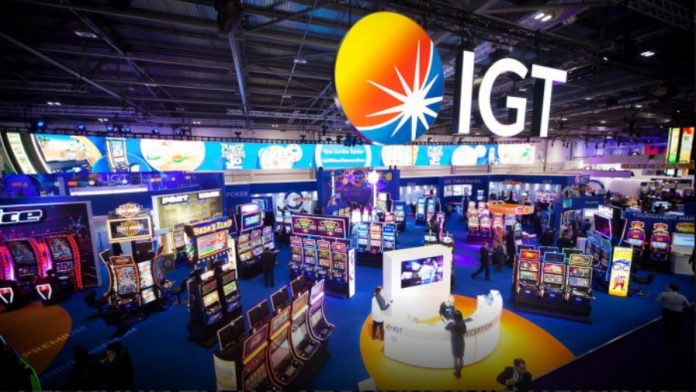 International Game Technology has lauded a significant rise in gaming product sales, as well as increases in global lottery revenues, as the firm reports a strong second quarter in its latest financial report.
Detailing the period ending June 30, a three per cent year-on-year increase in revenue saw the figure reach $1.23bn from $1.2bn, with significant growth in global gaming product sales and sustained momentum in lottery same-store revenue offsetting increased machine gaming taxes in Italy.
Operating income for IGT came in at $224m, up seven per cent from $207m, with adjusted EBITDA shooting up three per cent from $442m to $454m.
Looking into its EBITDA performance a little closer, the firm lauds a trifecta of impacts which is states as growth in North America gaming and interactive and Italy profits, solid North America lottery results and the net impact of discrete items in North America gaming and interactive segment, due to a multi-year strategic lease and distribution agreement in Oklahoma and higher litigation charges.
"We had a strong second quarter, with top-line growth driven by a sharp increase in gaming product sales and impressive gains in global lottery same-store revenues. Profits were up nicely in our North America gaming and Italy segments," commented Marco Sala, CEO of IGT. "I am pleased with the broad-based improvement in key performance indicators for our main businesses."
Across IGT's four key market segments, namely North American gaming and interactive, North America lottery, international and Italy, revenue rose or remained constant through the quarter despite struggles in certain instances.
On a full year to date basis IGT's revenue has decreased 1.25 per cent from $2.4m to $2.37m, with operating income dropping a little over one percentage point to $401.8m (2018: $406m).
"EBITDA in the quarter was the highest we achieved in three years and translated into substantial free cash flow for the first half," added Alberto Fornaro, CFO of IGT. "Recent capital markets activity strengthens our financial structure, enhances flexibility, and positions us well for the coming years."