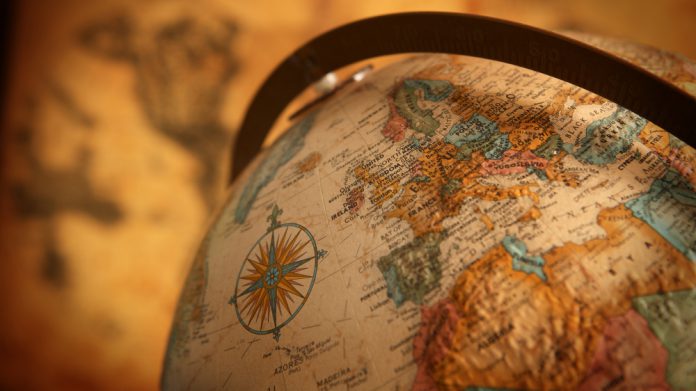 Scientific Games has stressed a future focus on capturing market share across emerging digital markets, as the firm's second quarter revenue performance remains consistent year-on-year.
Stressing a laser focus to secure that ambition, as well as an overall strengthening of its core business, SG expressed delight at growth across three of four key operational segments.
Revenue for the second quarter came in at $845m, the same as 2018's Q2, resulting in a slight increase for the first half of the year to $1.68bn, with growth across lottery, SciPlay and digital offsetting a dwindling gaming performance.
Lottery grew 12 per cent to $231m (2018: $207m), SciPlay was boosted 33 per cent from $100m to $118 and digital saw a fractional increase to $69m, however SG's gaming segment fell nine per cent to $427m from $471m.
The US gaming tech organisation puts this down to due fewer casino openings and systems launches compared to the previous year, as well as lower replacement sales.
"We are pleased with the growth we are continuing to see across lottery, digital, and SciPlay while also stabilising gaming operations driven by the successful launches of several new games. The second quarter really highlights the diversity of our business and the many avenues we have to generate revenue across the globe," explained Barry Cottle, president and chief Executive officer of Scientific Games. 
"The entire organisation is laser focused on strengthening our core business and capturing market share in emerging digital markets, while making our business more efficient. These key focus areas will allow us to deliver the greatest returns for our stakeholders, set ourselves up for profitable growth, and generate significant cash flow to continue on our deleveraging path."
Net loss for the period came in at $75m compared to $6m in the prior year, primarily driven by a $60m debt financing expense related to a successful notes offering, in addition to a $3m remeasurement of Euro denominated debt contrasted to a $34m gain.
Consolidated adjusted EBITDA decreased 1 per cent to $335m from $340m in the prior year period, primarily due to the previously described gaming impacts.
Michael Quartieri, chief financial officer of Scientific Games, added: "This quarter, we paid down another $155m in debt bringing our year to date total to $300m, and the SciPlay IPO proceeds will continue to enable us to make substantial payments on our debt as we work toward our deleveraging goal."