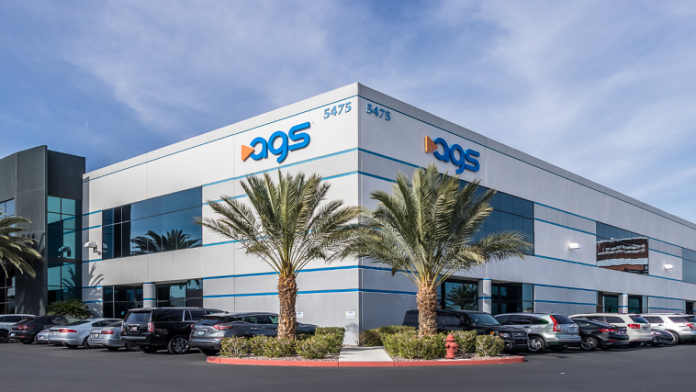 Las Vegas headquartered AGS has scaled back its annual adjusted EBITDA guidance, after emerging from a second quarter of the year with mixed results. 
A slight upwards nudge across both total and recurring revenue is offset by a decrease in adjusted EBITDA and a slight enlargement of the firm's net loss.
Total revenue for the period grew 2.3 per cent to $74.5m (2018: $72.8m), driven by increases in two of the firms three key market segments.
Electronic gaming machines and table products rose 2.4 per cent and 30 per cent to $70.9m (2018: $69.3m) and $2.4m (2018: $1.7m) respectively, with interactive falling 35.1 per cent from $1.7m to $1.1m.
Net loss of $7.6m was up year-over-year from $5.3m and includes an impairment of goodwill of $3.5m, as well as an impairment of intangible assets of $1.3m related to AGS' real money gaming business.
Total adjusted EBITDA decreased 2 per cent to $35.7m, driven by increased EGM-related headcount costs in SG&A and R&D, a rise in EGM service costs of $0.5m associated with a larger installed base and a $0.2m increased loss in interactive adjusted EBITDA.
David Lopez, president and chief executive officer of AGS, commented: "Results in the second quarter were mixed, with 2 per cent year-over-year growth in both total and recurring revenue offset by a slight decrease in Adjusted EBITDA.
"The decrease was related to increased operating expenses as we continue to invest in strategic areas of our business, particularly in R&D, to capitalise on the vast white-space in front of us. 
"With our many upcoming product launches, including the orion upright and three new slot innovations which we'll showcase at G2E, we remain confident in the many opportunities for sustainable growth in the back half of 2019 and beyond."
Based on year to date progress thus far the organisation has also reigned in annual adjusted EBITDA guidance from a previously expected 17-20 per cent growth reaching $160m-$164m, to between a 6-10 per cent increase to $145m-$150m, related to:
Decreased gaming operations revenue in our EGM segment, largely due to product under performance in Oklahoma. 

Decreased gaming operations revenue in our interactive segment caused by delayed entry into New Jersey, as well as select markets in Europe and Latin America. 

Decreased sales revenue from our EGM segment due to anticipated softness from certain corporate customers.  
AGS also stresses that it continues to expect 2019 capital expenditures to be in the range of $65m–$69m, compared to $66.2m in 2018, reflecting an increase in EGM installed base in existing markets.