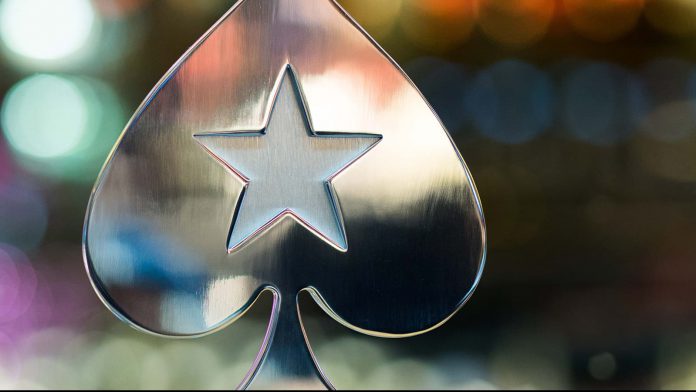 The Stars Group has reported increased revenues for 2019's second quarter, as the firm also scaled back its full year guidance to reflect low betting net win margin in the UK, slower than planned recovery in certain markets and costs associated with newly licensed operations.
The group, which has appointed John Schappert as a new independent director, saw Q2 revenue boosted 54.9 per cent to $637.6m (2018: $411.5m), helping its H1 performance reach $1.21bn, a 51.4 per cent increase from $804.4m, primarily as a result of the contribution from its Sky Betting and Gaming acquisition.
In Stars' three key reporting metrics of poker, betting and gaming only the latter increased on an international basis, with betting slightly up in Australia and no like-for-like comparison available for its UK performance.
Across its international segment poker revenue fell 11.7 per cent to $191.4m (2018: $216.9m), coming as a result of adverse foreign exchange fluctuations and continued disruptions and regulatory headwinds in certain jurisdictions.
Betting revenue also decreased to $18.8m, a 6.9 per cent drop from $19.6m, due to a lower betting net win margin and adverse foreign exchange fluctuations.
Gaming saw a 2.3 per cent boost to $104.3m (2018: $101.9m), with organic growth courtesy of newly launched products and a roll-out of new titles offsetting the impact of key market exits during Q1, most notably Switzerland (gaming and betting) and Slovakia (gaming, betting and poker).
The UK's poker, gaming and betting revenue came in at $2.7m, $92.5m and $146.4m respectively, with the latter increasing 3.2 per cent in Australia from $61.2m to $63.2m driven by the migration of customers of the former William Hill Australia business to the BetEasy platform.
Updating its full year guidance to reflect a number of issues outlined, The Stars Group states that consolidated financial guidance ranges are:
Revenue of between $2.5bn and $2.57bn (previously $2.6bn and $2.76bn).

Adjusted EBITDA of between $905m and $930m (previously $960m and $1.01bn).
Rafi Ashkenazi, The Stars Group's CEO, explained: "The second quarter underpinned the success of last year's acquisitions, particularly with the record performance of Sky Betting and Gaming and our increasing product and geographic diversification, as we continue to transform and position the business to execute on our strategy for strong, sustainable future growth.  
"2019 has been and remains a year of integration, execution and debt reduction. We are committed to those key strategic priorities for the rest of the year while we also build our foundation and momentum to become a market leader in the US. 
"We are confident that the actions we have taken over the last year, and are pursuing now, including to reassess our fixed cost base, put us in a strong position to deliver our mid-term growth targets from the end of 2019."
During the quarter, online sports betting was The Stars Group's largest product vertical (36 per cent versus 20 per cent in 2018), followed by online casino (31 per cent versus 25 per cent) and online poker (30 per cent versus 53 per cent).