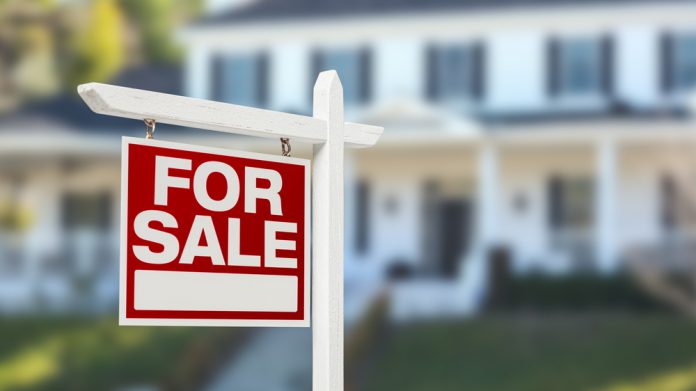 Bragg Gaming Group is launching a review to evaluate strategic alternatives for its GiveMeSport and GiveMeBet assets, including a possible sale, as the firm reports record revenue growth year-on-year.
Having received expressions of interest from various parties the board has determined that the assets are in a strong position for review, as it focuses the business on maximising revenue and cash flow generation through B2B licensing deals, Oryx Hub and aggregated gaming content.
Dominic Mansour, CEO of Bragg Gaming, explained: "This review of strategic alternatives for GMS and GMB is a prime example of how we are exploring all available options to position Bragg for long-term success.
"Demonstrated by the impressive user statistics, we've taken bold actions and made fundamental changes that have resulted in a far stronger, more capable GMS and GMB.
"Looking ahead, we are laser focused on growing our B2B gaming solutions and plan to extend Oryx's reach both organically and through future acquisitions and strategic partnerships. 
"We have been strategically investing in our platform and services and expect increased adoption in existing markets as well as penetration into new markets, particularly the US."
Representing the second full quarter for Bragg, Q2 2019 saw revenue come in as CA$8.8m (£5.4m), with a gross profit of CA$3.8m (£2.3m) and EBITDA loss of CA$300,000 (£184,587).
This saw its performance for the first half of the year come in at CA$18m (£11m) of revenue, gross profit of CA$8.2m (£5m) and EBITDA of CA$400,000 (£246,116).
Oryx, which launched a record 22 new operators during H1, saw strong revenue growth achieved in the first quarter of the year extend into Q2, leading to an aggregate 48 per cent revenue growth compared to its 2018 counterpart.
Mansour added: "Oryx had another strong quarter. In addition to the record number of operators integrated in the first half, we signed agreements with Red Tiger, Stakelogic, Betsson and Casumo whose extensive portfolio of games are now fully integrated into the Oryx Hub platform.
"We continue to engage with highly innovative and best-of-breed partners to supplement our broad content base and further improve our user-experience."
Before providing an update on current trading: "Performance since the end of June has been ahead of our expectations, with monthly operator GGR on the casino aggregator platform six per cent ahead of the three-month daily average, despite the typical slow-down during the summer months."