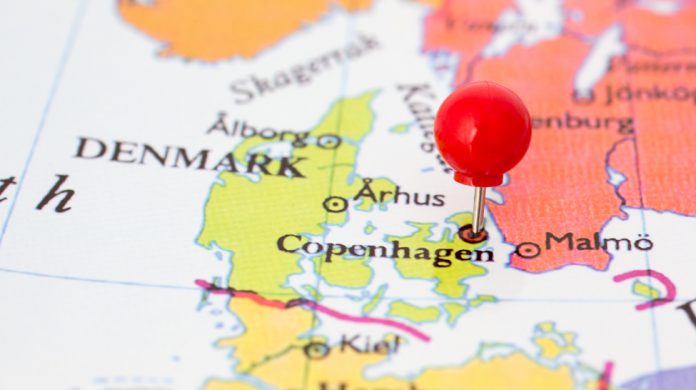 The revenue from Denmark's regulated online gaming market increased 6.1 per cent year-on-year in Q2, to DKK1.73bn (€232m), with mobile growing in prominence and online casino revenue close to exceeding that from betting.
For three months to 30 June, the total revenue increased from DKK1.63bn to DKK1.73bn. This has been attributed largely to an 18 per cent increase in online casino revenue, from DKK 537m to DKK 634m. Of that online casino revenue, 71.9 per cent came from slots, 11.6 per cent came from roulette and 8.6 per cent from blackjack.
However, sports betting revenue has fallen from DKK648m in Q2 of 2018, which included the latter stages of the 2018 FIFA World Cup, to DKK635m – more or less equal to the online casino total.
Mobile revenue exceeded 50 per cent of the total revenue for the first time, at 50.3 per cent, within the three-month period. Land-based operations accounted for 33.4 per cent, while the contribution from desktop play decreased to 16.35 per cent.
Land-based slot revenue rose from DKK354m to DKK363m, with 29.6 per cent coming from machines located in restaurants and 70.4 per cent from gaming halls. Land-based casino revenue was up 6.5 per cent year-on-year to DKK98m.
For the six months to 30 June, the gaming market revenue increased 5.4 per cent, year-on-year, to DKK3.34bn.
The news comes as leading online casino operators Videoslots was awarded a licence by the Danish Gambling Authority.