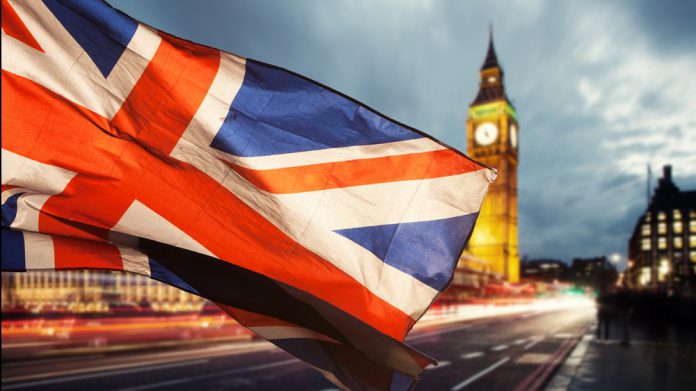 EveryMatrix has announced that the company has decided to leave the UK white label market in the aftermath of the UK Gambling Commission suspension of its B2C licence in the jurisdiction.
The decision is said to have been taken "at company level" to forgo operating licenses for remote betting and casino, and comes after "many years of successful and unproblematic B2C operations in the UK".
EveryMatrix stresses that it has been forced to consider the white label business "to be irreparably damaged," despite striving to swiftly demonstrate the ability to operate in a safe, responsible and compliant manner.
The firm's B2B software provision license for remote gambling software remains active, with the company continuing to offer gambling software to UK licensed operators.
Ebbe Groes, CEO of EveryMatrix, explained: "We fully respect UKGC's decision of suspending our license and we acknowledge their wish for a substantially changed way of operating white label businesses in the future. 
"We regret the impact this suspension has had on our loyal players, on our brands, and on our long-standing white label partners in the UK, but this business has by now become unsalvageable. 
"We will use this highly unfortunate event as positive as we can and we are keen on maintaining EveryMatrix's leading role as a provider in the B2B space, in the UK and globally. This is where our company has enjoyed tremendous growth in the past several years and we will now focus even harder on this."
Earlier this month EveryMatrix aligned with compliance start-up beBettor, as it strived to lay the foundations of its previous pledge to strengthen its compliance processes and procedures amid hopes of a suspension lift by the regulator.
The company states that it is fully committed and intends to focus on maximising business growth, as well as to continue to be "a trusted and proven software supplier operating globally in regulated jurisdictions".