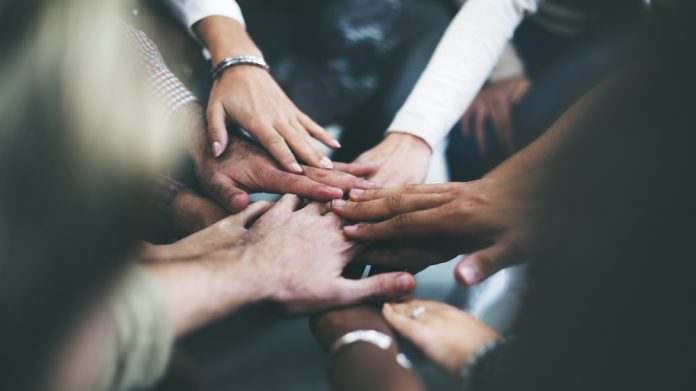 Online bingo-led operator JPJGroup has completed the acquisition of Gamesys, excluding sports brands and games.
The £490m deal, originally announced in June, is for a mixture of cash and new JPJ shares. The renamed and enlarged Gamesys Group now offers bingo and casino games via jackpotjoy.com, virgingames.com, botemania.es, verajohn.com, heartbingo.co.uk and monopolycasino.com.
Lee Fenton has been appointed as CEO and Robeson Reeves as chief operating officer.
In addition, Simon Wykes – formerly CEO of operations at Jackpotjoy – has moved to the role of Transition Director, and will remain on the JPJ Board for a 12-month tenure.
Neil Goulden, executive chairman of Gamesys Group, said in a statement: "The completion of the acquisition of Gamesys marks an important milestone for the Company, creating a leading UK and international operator and offering customers an even greater choice of major brands and different games.
"For shareholders, the acquisition will deliver earnings accretion in the first full financial year of ownership whilst employees will also benefit from the combination of two companies with a strong commitment to responsible gaming.
"However, the completion of the acquisition and the creation of Gamesys Group plc marks just the start, and the board and senior management team, led by CEO Lee Fenton, are now resolutely focused on integrating the two businesses and further enhancing our product and technology offerings."
Fenton added: "Following [the] successful completion, I am very excited to join the enlarged group as CEO. The combination of two leading and complementary businesses has created an organisation with greater scale and capability which stands the new Gamesys Group in good stead as the competitive and regulatory environment continues to evolve.
"With full operational control of technology and operations, an enhanced brand portfolio and our exceptional combined talent base, we are confident that we are well positioned to create significant opportunities for future growth."
Effective today, September 27, 2019, the company's new website is gamesysgroup.com.