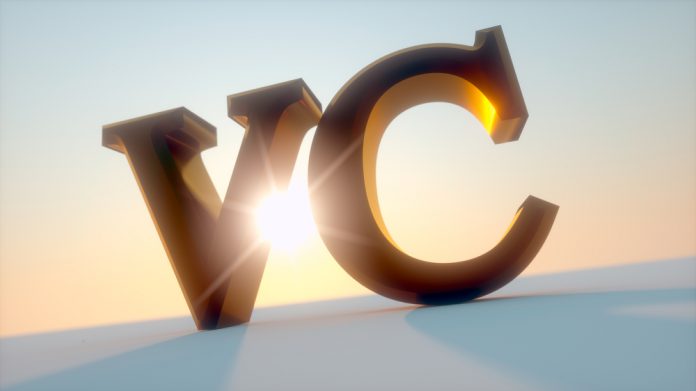 The Sports Gambling Investment Fund, a new venture capital firm, has announced the establishment of its first fund dedicated to discovering, funding and guiding the development of the best startups in the casino industry.
Stressing a primary focus upon the opportunity offered from the US sports wagering scene, SGIF is aiming to target startups that support the emerging market nationwide.
This move comes as the firm stresses that US sports betting is "expanding at an unprecedented pace" following last year's Supreme Court judgement, as a wave of startups emerge to tap into the estimated $17bn opportunity.
SGIF is to help guide startups through the complex landscape of regulated gambling, as well as adding additional value to portfolio companies by helping to ensure optimal product fit and market access. 
David Sargeant, who forms part of the executive team for the group as managing partner, explained: "The pace of development in the US market only increases the opportunity for startups. Large casinos and software providers won't have the bandwidth or resources to truly innovate. They're too busy simply getting up and running."
The rest of the management team is made up of Chris Grove, a partner at Eilers & Krejcik Gaming, who also joins as managing partner, Blaine Graboyes, co-founder and CEO of GameCo, who becomes an advisory partner alongside Seth Schorr, chairman of Fifth Street Gaming and co-founder of the streaming media startup Konek TV.
Furthermore, SeventySix Capital also joins as an advisory partner to assist with deal structure, vetting and back office.  
"There's no doubt that the keys to fully unlocking the potential of the US sports betting market are in the hands of startups," commented Grove. "We're just now starting to see the ideas that will ultimately define sports betting in the United States."
"My decision to invest in SGIF was driven by my belief in the team's superior deal flow, their proven ability to evaluate that flow, and the resources they can deploy to support portfolio companies," added Jeremy Levine, an investor in SGIF and founder of multiple companies, including Draft, which was acquired by PaddyPower Betfair in 2017.