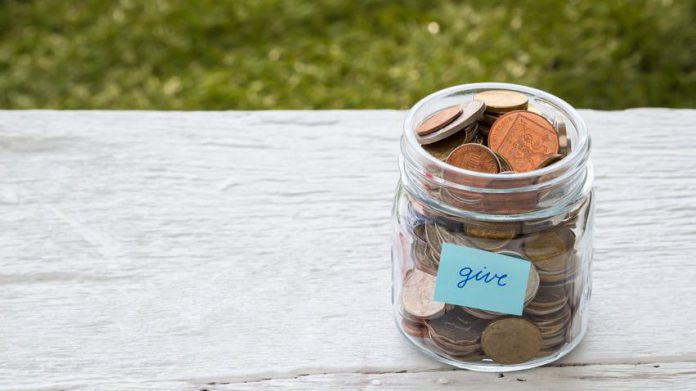 Gaming platform creator FlowPlay has launched its second in-game fundraising campaign of the year in partnership with the American Cancer Society, and in honour of Breast Cancer Awareness Month.
The new push is to raise money through the firm's flagship social casino Vegas World, which boasts in excess of 45 casino-style games such as slots, roulette, poker, bingo and blackjack.
Until Monday 4 November FlowPlay will offer a virtual, in-game American Cancer Society-branded charm for players to purchase in support of the cause.
During a similar campaign held earlier in the year the FlowPlay community raised in excess of $50,000 to support the American Cancer Society's patient lodging and Road To Recovery programs in Washington.
In the last four years more than $235,000 has been raised by the company for charitable causes, including $60,000 being donated to other organisations through similar in-game campaigns, including GirlStart and earthquake relief in Nepal.
"Sadly, nearly every person today has been impacted by cancer in some way, and it has become a cause near and dear to our player community," explained Derrick Morton, CEO of FlowPlay. 
"The American Cancer Society truly makes a difference in cancer research, prevention and patient support, which is why we urge our players to give generously to its programs, as will FlowPlay in our contribution. 
"As a member of the ACS Washington CEOs Against Cancer chapter, I'm so proud of the continued support from our player community, which exceeds our expectations every year."
All funds from FlowPlay's campaign will directly support patients who are living with breast cancer today, along with future research for preventative care. FlowPlay will also be donating additional funds following the in-game campaign.
"FlowPlay and its community of millions of gamers have championed our causes since 2016, donating more than $175,000 through in-game fundraisers," commented Daniel Widner, Distinguished Partners vice president, American Cancer Society West Region. 
"The FlowPlay community has continued to make cancer awareness and patient support a priority, which is why we are now offering exclusive 'Gamers vs Cancer' charms, which are part of our initiative to expand our digital fundraising footprint within the gaming community."