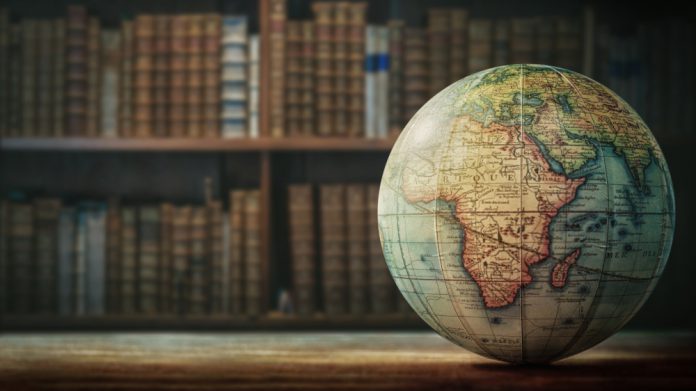 Vici Properties has lauded purchases made during and following 2019's third quarter, as the real estate investment trust updates full year guidance following this week's agreement alongside Jack Entertainment.
The firm states that it is expecting to close previously announced acquisition of the land and real estate assets of Mountaineer Casino, Racetrack and Resort located in New Cumberland, West Virginia, Lady Luck Casino Caruthersville and Isle Casino Cape Girardeau located in Missouri, in due course.
Furthermore, a new $25m lease agreement has been entered alongside Century Casinos, with further updates to come via Eldorado Resorts in lieu of a pending with Caesars Entertainment.
Coming after deals to acquire the land and real estate assets associated with Harrah's New Orleans, Harrah's Laughlin, and Harrah's Atlantic City, incremental annual rent of $252.5m could be secured subject to the closing of the combination.
Earlier this week Vici entered into a $843.3m agreement with Jack Entertainment, regarding the purchase of 100 per cent of the membership interests of affiliates that own casino-entitled land and real estate and related assets associated with Jack Cleveland Casino, located in downtown Cleveland, and Jack Thistledown Racino, situated in the city of North Randall.
"In the third quarter of 2019 Vici once again showed itself to be one of America's fastest-growing REITs," stated Edward Pitoniak, CEO of Vici. "Year over year we enjoyed the benefit of incremental rent from our Harrah's Philadelphia, Margaritaville and Greektown acquisitions, the rent escalation called for in our leases, and 11 days of rent from our most recently closed acquisition, Jack Cincinnati. 
"In last year's third quarter, we collected rent from one tenant, Caesars, and this year we collected rent from three tenants, evidence of our ability to both grow and diversify our rent roll."
Total revenues during Q3 came to $222.5m, representing a slight drop from $232.7m, due to a $25.1m cost associated with tenant reimbursement of property taxes that are no longer recorded as revenue. 
Excluding the impact of tenant reimbursement of property taxes, total revenues for the quarter increased 7.2 per cent year-on-year.
Operating income during the period rose 13.1 per cent to $208.3m (2018: $184.1m), with net income finishing at $146.5m, representing a 10.9 per cent rise from $132m.
John Payne, president and COO of Vici, explained: "In the third quarter we officially expanded our tenant roster with Hard Rock International, an international leader in gaming, entertainment and hospitality experiences, by closing on the acquisition of Jack Cincinnati. 
"Additionally, earlier this week, we announced our fourth transaction of 2019 with the pending acquisition of Jack Cleveland Casino and Jack Thistledown Racino in a sale-leaseback transaction with Jack Entertainment. 
"The transaction with Jack Entertainment brings our total announced transactions in 2019 to $4.9bn, and total acquisitions – including pending transactions – since our company was formed to $7.6bn. 
"We're proud of what we've accomplished in the two years since our company's formation, and we remain committed to diversifying our tenant base with best-in-class operators, expanding geographically in attractive markets and creating value for our shareholders by executing accretive transactions."