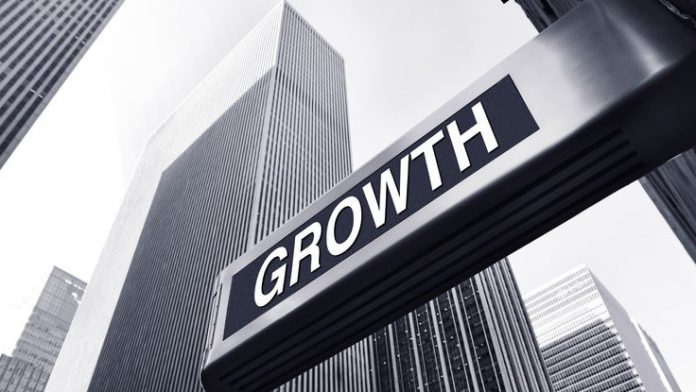 Aspire Global has lauded "two years of sustained growth" as the firm stresses a commitment to ensuring expansion across globally regulated markets, upon publishing its latest financial report.
Revenue for the year's third quarter increased 16.2 per cent to €33.2m, (2018: €28.6m), despite headwinds in Sweden coupled with lower activity in the UK and other markets following regulatory changes within payment methods, anti money laundering and responsible gaming.
B2B proved to be the main driver of the increase, with 37.9 per cent rise to €21m (2018: €15.2m) reported, which sees the segment constitute 63 per cent of total revenues.
In contract B2C made up the remaining 37 per cent with €12.2m, an eight per cent drop from €13.3m, mainly due to a lower contribution from sports compared to 2018 when the World Cup boosted performance.
EBITDA for the period decreased by 16 per cent to €5.2m (2018: €6.2m) with operating income falling 25 per cent to €4.2m (2018: €5.6m), driven by higher marketing expenditure for B2C as the firm enters a number of new regions outside the EU which are expected to affect performance from 2020.
On a geographical basis revenue fell in the Nordic and UK regions to €6.5m (2018: €7.7m) and €4.6m (€5.7m), with the rest of Europe surging 63 per cent to €20.9m (2018: €14.9m) and the rest of world rising to €1.2m.
Tsachi Maimon, CEO of Aspire Global, said of the firm's market expansions: "In addition to extending our control over the value chain, we are broadening our market presence within and outside of the EU, with at least three new markets launches for 2019 and 2020, respectively.
"We continue to focus on regulated markets, which comes with great opportunities as well as significant challenges. We are constantly adjusting routines and tools to comply with local regulations and we are hoping to streamline these processes going forward. 
"We recently implemented a number of extensive internal procedures within anti money laundering and responsible gaming in the UK to ensure full compliance with the new requirements, as well as changes in the Dutch offering as part of the preparations for coming regulation in the Netherlands, expected in a year from now." 
Before giving a brief projection of Aspire's future performance: "Despite the ongoing transformation of the igaming industry and the various regulatory changes that tend to affect activity in the short-term, for instance in the UK, Aspire Global continues to sustain a strong and profitable growth. 
"We are able to do so thanks to a wide market presence, a differentiated partner portfolio and a broad offering – most recently through the acquisition of Pariplay, the integration of which will help us to capitalise further on our game assets. 
"Thanks to our solid balance sheet, we are also able to continue the search for additional M&A-opportunities. All in all, we remain confident in our ability to meet our financial targets for 2021, €200m in revenues and €32m in EBITDA."