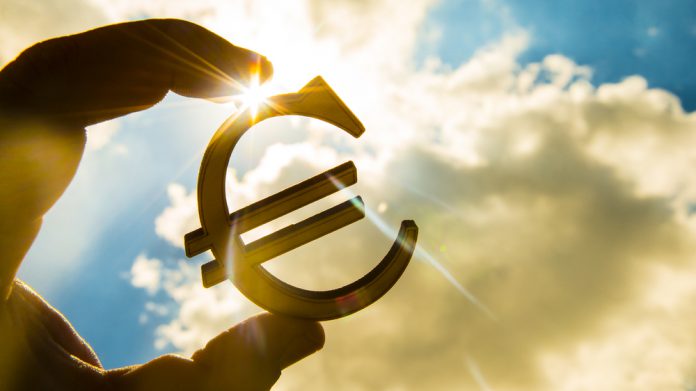 Aspire Global has finalised its previously announced €13.1m acquisition of Isle of Man-based GMS Entertainment, the owner of casino games provider Pariplay, according to the initial conditions revealed on June 28, 2019.
Securing 100 per cent of the shares of GMS Entertainment, following approval by the relevant authorities, the transaction is expected to have a positive effect on the company's EBITDA from next year.
Via the purchase Aspire stresses that it allows the firm to "control yet another crucial part of the igaming value chain," creating synergies, broadening its game portfolio and providing a channel to distribute and sell proprietary games outside its partner network.
Tsachi Maimon, CEO at Aspire Global, expressed delight at the deal: "We are excited to welcome the Pariplay team to Aspire Global. The acquisition of Pariplay is in line with our M&A-strategy focusing on B2B-growth and external game sales. 
"The integration of Pariplay grants us control of yet another crucial part of the igaming value chain – cutting costs, broadening the game portfolio and providing a channel to sell and distribute proprietary games outside Aspire Global network. 
"Moreover, Pariplay holds an igaming license for New Jersey, which could act as the spearhead of our future efforts to enter the US market".
Containing a portfolio that includes hundreds of proprietary game titles complemented by more than 2,000 games from third-party providers, Pariplay is to also shortly add Denmark to its global roadmap.
Lauding growth opportunities, including the US where the supplier has gained igaming certification in New Jersey, Aspire has also praised a strengthening of its B2B-business through external game sales, accelerating growth, creating synergies and saving costs. 
For the remainder of the year the transaction is not expected to have any material effect on the company's financial results.