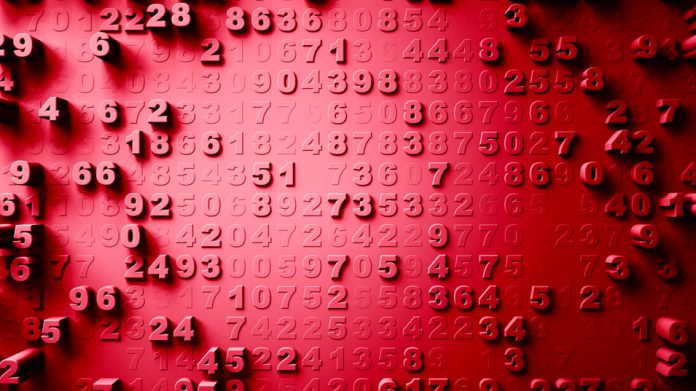 Sports betting and casino platform provider Digitain has integrated ID Quantique's proprietary random number generator into both its betting and skill gaming portfolios.

ID Quantique's physical RNG engine, Quantis, exploits the elementary process of quantum optics via the transmission of photons (light particles) to generate random events.
Arsen Tadevosyan, product manager at Digitain, said: "If you want to be the industry's favourite platform provider, you have to ensure your operator partners know they're getting the very best.
"Our integration of Quantis is testament to our ambitious plans for global growth across developed and emerging markets. We're constantly evolving our gaming portfolio to deliver the best user experience, and utilising this new software brings even greater sophistication to our offering."
The Digitain sportsbook and casino platform offers rapid deployments worldwide. Supported by centralised control systems, Digitain's casino solution now boasts in excess of 3,000 titles from leading casino suppliers such as Novomatic, Microgaming, NetEnt and Playson.
This latest move builds on a highly successful year for Digitain, as the company has expanded its offering through a number of key deals, specifically in Europe and Asia, as well as throughout Africa and Latin America.