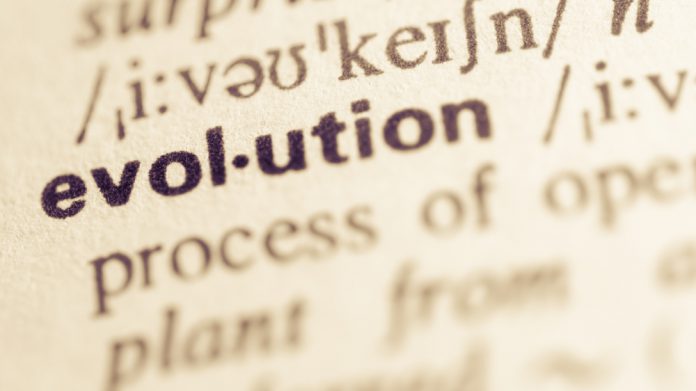 Onboarding and customer due diligence provider HooYu is calling on the gaming industry to reduce gambling harm by improving problem gambler profiling techniques.
Stating that during the last three years UKGC fines for failures to protect players and properly understand their circumstances have increased 1,100 per cent, the firm believes operators to evolve beyond traditional know your customer to understand your customer.
David Pope, marketing director at HooYu, explained: "Operators should use their customer data to produce gambling harm propensity scores and segment customers. At HooYu we help operators to identify gamblers that have been applying for payday loans to help operators inform affordability decisions. 
"Several leading operators have now started to provide us with their problem gambling customer data so that we can help them identify multiple account holders and relapsed problem gamblers."
As part of Responsible Gambling Week, HooYu is calling for the industry to adopt three new measures, as they ask operators to:
Use their own customer data to develop better player profiling techniques, including behavioural and demographic scoring that segments players to show risk of gambling harm.
Consult customer intelligence data sources that show negative financial indicators such as payday loan applications and county court judgements.
Perform network link analysis on their own data to identify multiple account holders and relapsed self-excluded gamblers.
HooYu is also holding a webinar on Tuesday 12 November with YGAM when the pair will interview a reformed problem gambler to share insight into the dangers of how payday loans can fuel problem gambling.
Furthermore, expert insight into how operators can progress beyond knowing to understanding their customers is to also be shared.
Danny Cheetham, a reformed problem gambler, said "At the height of my problem gambling I had 26 loans with payday loan operators and it quickly got to the point where my interest payments exceeded my salary. 
"I wish that the data had been made available to gaming operators to identify my source of funds as coming from payday loans that were fuelling my gambling problem."