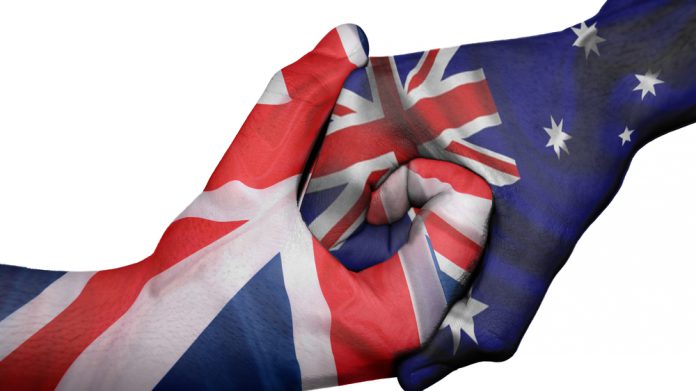 The Stars Group has lauded growth across its Australia and UK segments, as well as "rapid progress" across its US interests, as a third quarter financial performance comes in line with company expectations.
Group revenue increased 8.8 per cent to $622.4m (2018: $571.9m), driven by strong underlying trends in customer activity and revenues across the UK and Australia.
During the quarter, online sports betting was The Stars Group's largest product vertical, 35 per cent versus 27.7 per cent in 2018, followed by online casino, 31.3 per cent from 31.6 per cent, and online poker, which dropped to 30.9 per cent (2018: 37.7 per cent).
The UK and Australia rose significantly, with the former posting revenue of $226.9m, 34.8 per cent up from $168.3m, due to a combination of factors including strong operational momentum across the segment's betting and gaming products and the timing of the acquisition of Sky Betting and Gaming.
An increase of 36.4 per cent from $71.1m to $52.1m was reported in the latter, primarily driven by higher betting net win margin, partially offset by a decrease in stakes, as a result of the 2018 World Cup, and adverse foreign exchange fluctuations.
These offset decreasing revenue in Stars' international segment, with a slight rise in gaming hampered by a drop in poker and betting, as its total figure reached $325.4m, 7.7 per cent down from $352.4m.
The group states that the drop comes as a result of adverse foreign exchange fluctuations and continued disruptions and regulatory headwinds in certain markets, which is due to reduced deposits by customers as a result of local restrictions on some methods of payment processing and on certain methods of downloading. 
Profit for the group increased 3.1 per cent to $456.4m (2018: $442.7m) and adjusted EBITDA rose to $239.9m, 21 per cent up from $198.2m, net loss however swung to $51.7m from a gain of $9.7m as operating income fell to $16.3m ($71.1m).
"Our third quarter results were robust and in-line with our expectations, supported by strong revenue growth in our United Kingdom and Australia segments, which helped offset both the ongoing disruption in certain of our lower-priority international markets and continued foreign exchange headwinds across the business," explained Rafi Ashkenazi, The Stars Group's CEO. 
"We have also made rapid progress in the US following our landmark Fox Sports deal in May, with the launch of our Fox Bet products at the start of the professional football season in New Jersey and Pennsylvania, and some very encouraging early signs from our Fox Sports Super 6 nationwide free-to-play games."
The group also provided an update to its merger with Flutter Entertainment, which will see Stars own approximately 45.36 per cent of the share capital, and is anticipated for completion during the second or third quarter of 2020, subject to shareholder, court and applicable regulatory approvals.
Ashkenazi added. "We remain excited about the opportunities in front of us as the combination will enhance and accelerate each company's growth strategy by providing a diverse portfolio of leading brands and complementary best-in-class products with a broad geographic reach."