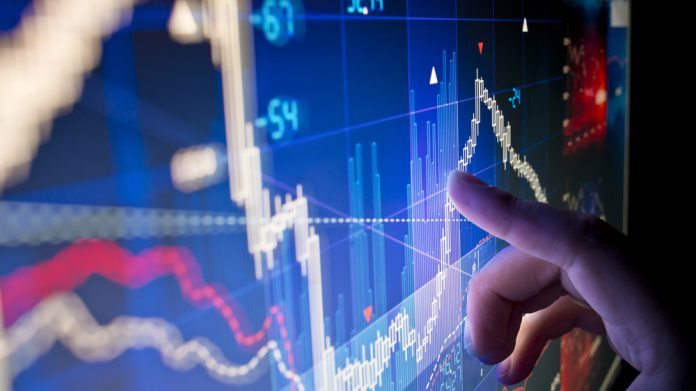 Publishing its results for the three months to September 30, US gaming giant Scientific Games recorded a four per cent year-on-year increase in revenue, up to $855m.
SG said the growth was "achieved across every business segment". Net income was $18m in the quarter, a huge improvement on the $352m loss posted in the corresponding period in 2018. The 2018 losses were largely due to $339m in "restructuring and other charges" related to the Shuffle Tech legal lawsuit.
Barry Cottle, president and CEO of Scientific Games, said in a statement: "Each of our business segments is growing on both the top and bottom line, enabling us to continue on our path to 5.5-times net debt leverage by the end of 2020.
"We showcased our great games and products at G2E which demonstrated our industry leading position as a one-stop solution across platforms and key content.
"This positioning will allow us to enhance partner operations, grow in existing markets and win in emerging markets," said Cottle.
Consolidated Adjusted EBITDA in the period increased six per cent to $344m, up from  $326m in Q3 2018.
Michael Quartieri, chief financial officer of Scientific Games, added: "Our products grew the top-line, and operating leverage was driven by business improvements.
"We believe there are a number of avenues for further growth driven by share gains and new market opportunities. We remain firmly committed to maximise cash flows and delever our balance sheet."

Gaming machine sales increased 10 per cent in the US and Canada due largely, SG said, to continued strong demand for its Twinstar J43 and momentum in the Twinstar Wave XL cabinet.
International gaming operations revenue increased thanks to a strong performance in the Europe, Middle East and Africa region, offsetting the anticipated removal of machines in the UK.
Digital revenue rose seven per cent in the quarter while earnings (AEBITDA) leapt 42 per cent in the period.
The period also saw some significant wins in SG's lottery business, including being named as the exclusive supplier to the joint venture operating the Turkey National Lottery and the exclusive terminal hardware partner to Sisal in Italy. After the reporting period, the Florida Lottery picked SG as its primary instant-games provider until 2027.