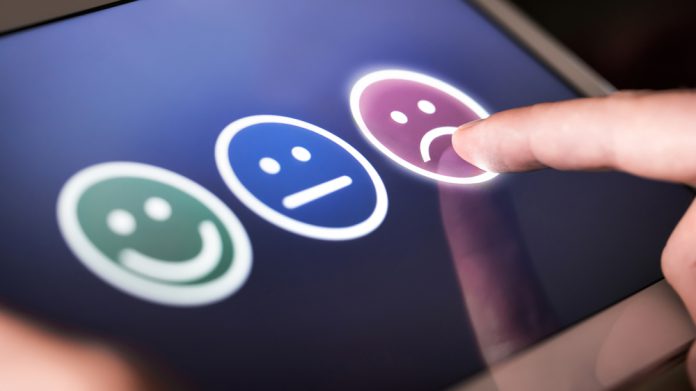 Canterbury Park Holding Corporation has expressed disappointment at its third quarter performance which, despite a slight increase, sees the firm behind on a year-to-date basis.
The firm, which counts the Canterbury Park Racetrack and Card Casino in Shakopee, Minnesota, as part of its stable, saw revenue for the period finish at $18.6m, 1.3 per cent ahead of $18.4m year-on-year.
It is said that the increase was primarily due to increases in food and beverage, which helped to partially offset by a decrease in pari-mutuel revenues resulting from reduced guest fees and live racing, due to four fewer days of action.
Net income dropped 25 per cent to $1.2m (2018: $1.6m) with operating expenses up 4.8 per cent to $17.1m from 2018's $16.3m, primarily due to increased salaries and benefits as well as increased labour costs in the card casino and food and beverage departments.
For the nine months ending September 30, 2019, the company's net revenues were $46.6m, a decrease of one per cent from $47.1m, driven by a reduction in pari-mutuel revenues of $724,000 alongside a decrease in other revenues of $484,000.
Operating expenses increased 2.7 per cent to $43.9m (2018: $42.7m), with net income finishing the period at $2.2m, representing a 31.2 per cent drop from $3.2m.
Randy Sampson, Canterbury Park's president and CEO, explained: "We are disappointed in our operating results for the 2019 third quarter, as EBITDA and net income were unfavorable compared to last year and to our 2019 internal plan.  
"Food and beverage revenues increased 18 per cent, primarily due to hosting Twin Cities Summer Jam, our first three-day concert in our substantially improved infield. This increase was partially offset by a decrease in pari-mutuel revenues of ten per cent, primarily the result of running four fewer live race days to host Twin Cities Summer Jam, as well as lower simulcast wagering compared to the same period of 2018.  
"Card casino revenues decreased by one per cent compared to the same period in 2018. While total revenues of $18.6m for the 2019 third quarter represented a record for the company, the increase was not enough to offset the increase of five per cent in operating expenses compared to the 2018 third quarter. The increase in operating expenses resulted primarily from increased salaries and benefits due mainly to two factors. 
"First, we are operating in a very challenging labour market for hourly workers, particularly seasonal summer positions. Like most hospitality businesses, we have found it difficult to staff many front line positions due to a lack of qualified candidates. This labour shortage has led to higher wages, excessive overtime, and use of third-party temporary labour to fill the gaps.  
"Second, our labour expense has increased, as we have added a number of salaried positions to support growth initiatives in our card casino, food and beverage, and real estate development operations.  
"We have aggressive, long-term growth plans, and we are optimistic that the investments in our human capital infrastructure to support our expanded table games operations, enhanced player hosting program, upgraded food and beverage offerings, and development of our excess real estate will result in sustained long-term revenue growth."