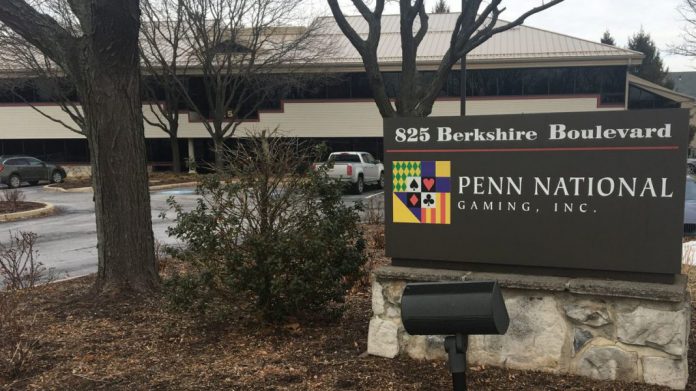 Casino and racetrack operator Penn National Gaming has been selected as the recipient of the 2019 Training for Intervention ProcedureS award of excellence by Health Communications.
The provider of the TIPS program bestows the award on those that demonstrate a commitment to preventing the misuse of alcohol in the communities in which they operate, as well as promoting responsible consumption by properly training employees.
Now in its seventh year, Penn National joins nine other organisations in receiving the awards in 2019, but becomes one of only two recipients in the casino and gaming category
Tailored specifically for casinos, the TIPS for gaming program sets a primary goal of building skills, instilling confidence, and empowering employees to intervene in alcohol-related situations and ensure that alcohol is sold responsibly and legally.
Adam Chafetz, Health Communication's president & CEO, said upon presentation: "Penn National has continually demonstrated a commitment to their guests and the communities where they reside."
The company is lauded as the nation's largest regional casino gaming operator, with 41 properties in 19 jurisdictions and over 28,000 employees. 
As a result of this latest development all relevant Penn National team members, including but not limited to servers, table games and slot staff, security, valets, and supervisors, are certified in the TIPS for gaming program.
Those certified are able to prevent sales to minors, recognise signs of intoxication, effectively intervene to prevent problem situations and handle refusal situations with greater confidence.
"We are delighted and honoured to be recognised for this award," added Jim Baldacci, deputy chief compliance officer for Penn National. "We are committed to encouraging a responsible service environment and the TIPS program has been a valuable tool in helping our team members build the skills necessary to meet this commitment to our communities."
Since 2003, nearly 40,000 employees have received TIPS training, and currently over 8,800 team members have active certifications, including 40 TIPS certified trainers.