In today's competitive casino marketplace where there are plenty of online slots for players to choose from, making a game stand out from the crowd is increasingly difficult. Once acquired, there's then the added issue of keeping players engaged when they can easily switch to another title.
More recently, game studios have introduced in-game marketing tools to help attract new customers and retain players for longer periods. We spoke to five slot studios to find out how advances in technology are improving these new techniques and their impact on retention rates.
CasinoBeats: With increased competition and regulation, just how important are these in-game marketing tools in today's marketplace?
Anthony Singer, High 5 Games: In-game marketing features have become a valuable asset for operators, providing them with alternative ways to engage with their customer base, while also creating better experiences for players. The days of a provider simply delivering a slot game are dwindling.
Nowadays, you have to offer additional benefits to help games stand out in a competitive
marketplace. The new High 5 Games tent-pole strategy has customer-centric features at its core, aiming to bring exciting new experiences to players. In-game marketing forms a big part of that strategy, as we understand the need to evolve slot games to keep players interested.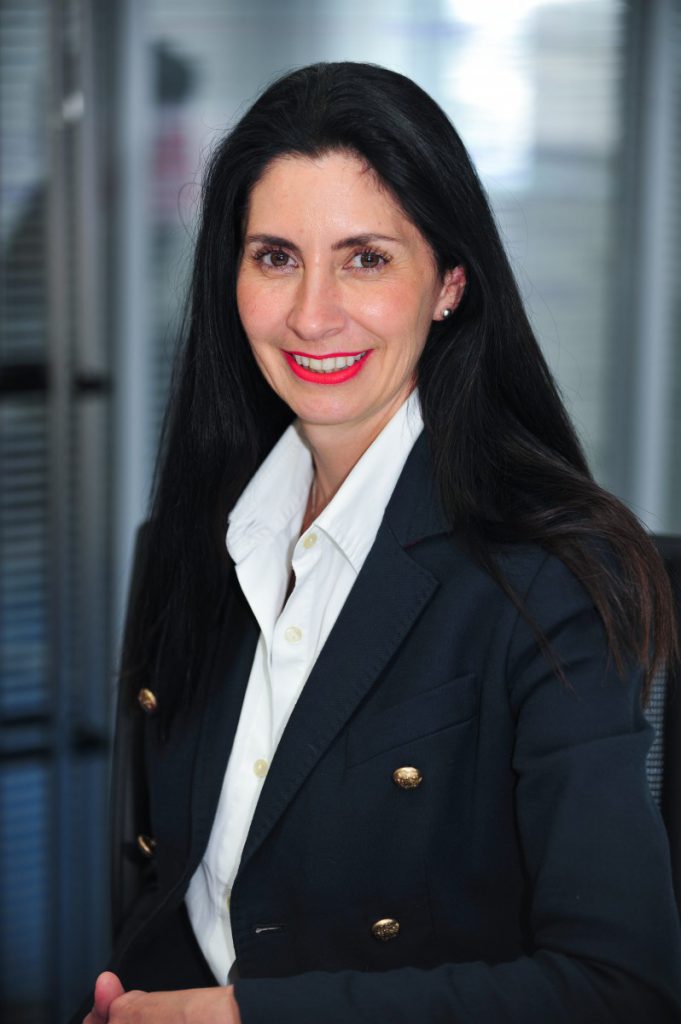 Jo Purvis, Blueprint Gaming: It's fair to say that competition in the casino market is becoming increasingly intense, with operators looking for all kinds of solutions that differentiates themselves from their rivals. Marketing tools are set to play an important role going forward, as they offer operators unique opportunities to attract and retain players on certain games or a particular category. It's no exaggeration to say that developing effective tools and features that meet operator needs can be the difference between having your content noticed or ignored.
Andy Harris, DWG: Marketing tools are hugely important and at DWG we have been operating a very engaging suite of them in our five social casinos for some time. These tools are key to the success of our social casinos and we feel the same will be true in real money gaming.
As a result, we've built bespoke promotion and retention tools in RMG that deliver customisable and flexible incentives and rewards designed to appeal to all players. These include quests, tournaments, leader boards, promotional wheels, daily gifts, mini games and scratch cards.
One of our key differentiators is that operators will be able to reward players through these tools for play on games from other studios too – so they won't necessarily be 'in-game.' They'll also be available across multiple product verticals, such as games, casino, Vegas, sportsbook and bingo.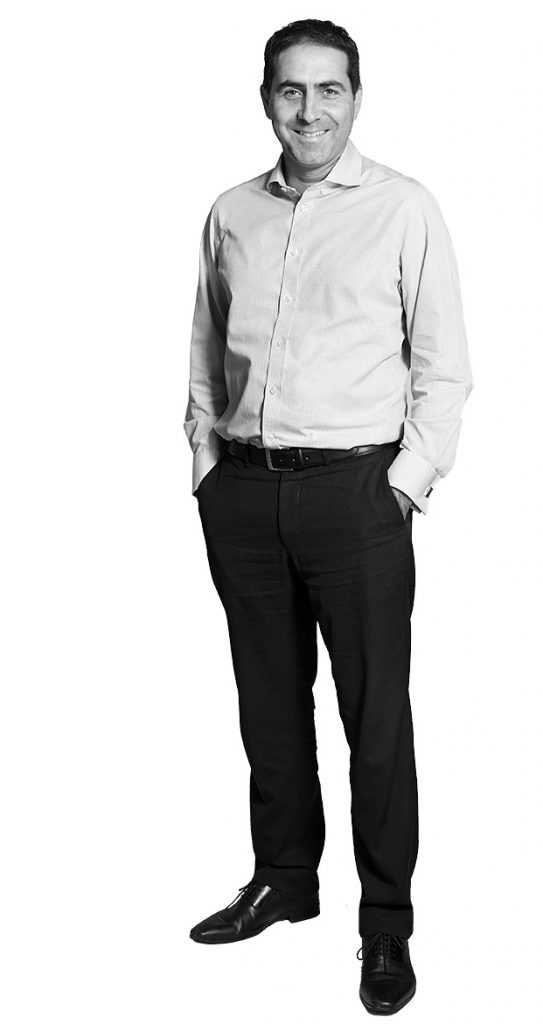 Nir Elbaz, iSoftBet: Suppliers can't just rely on great slot games to elevate their offering anymore. There is increasing demand for games developers and platform providers to offer a complete omni- channel solution. More and more, we are seeing suppliers bolt on new products and services. From daily jackpots to loyalty rewards, providers must differentiate in order to stay relevant.
This is most obvious in the rise of promotional tool-kits and software layers that are able to offer cross-platform and cross-provider play, lifting the restrictions that have been in place where brands were previously limited to offering promotions across just one set of games that belong to a single supplier.
Renata Banyar, Pragmatic Play: Marketing tools are incredibly important in the modern igaming sphere. They allow a gaming experience to be elevated, and suppliers that have developed good promotional tools have experienced a considerable boost in the performance of their game portfolios with operator partners.
Regulation is stiffening across the globe, which means that both providers and operators need to have an innovative approach to player acquisition and retention, and one of those avenues is via in-game marketing tools.
CB: Which of these features work best and why?
AH: It's important to have a broad suite of features that cater to differing player tastes and requirement, so that's what we're striving to offer. Initially, we are focused on providing operators with tools that allow them to offer really interesting and exciting ways of rewarding their customers play across the whole of their casino, not just play within our games.
That might be spinning a dazzling wheel, scratching a scratch card or playing popular features extrapolated from our games. The intention is to engage with players in a far more exciting way than simply telling them they have some bonus funds in their account.
RB: Different players have different preferences, which is why having a number of tools is important. Pragmatic Play enhance is made up of five main features, all of which are highly appreciated by our players.
The prize drop features on enhance offer something exciting and unexpected to players, and the chance that at any moment something special can occur is very attractive to players, and we have noticed significantly extended play sessions because of it.
NE: In-play features add to the excitement of a slot, but from our research within our in-game gamification product, we have found real time leaderboards work exceptionally well. We've found that players really enjoy comparing their performances with their peers in real-time. Anything that allows players to enhance their experience, and track their performance is always going to go down well, and we have had real success with our in-game tools.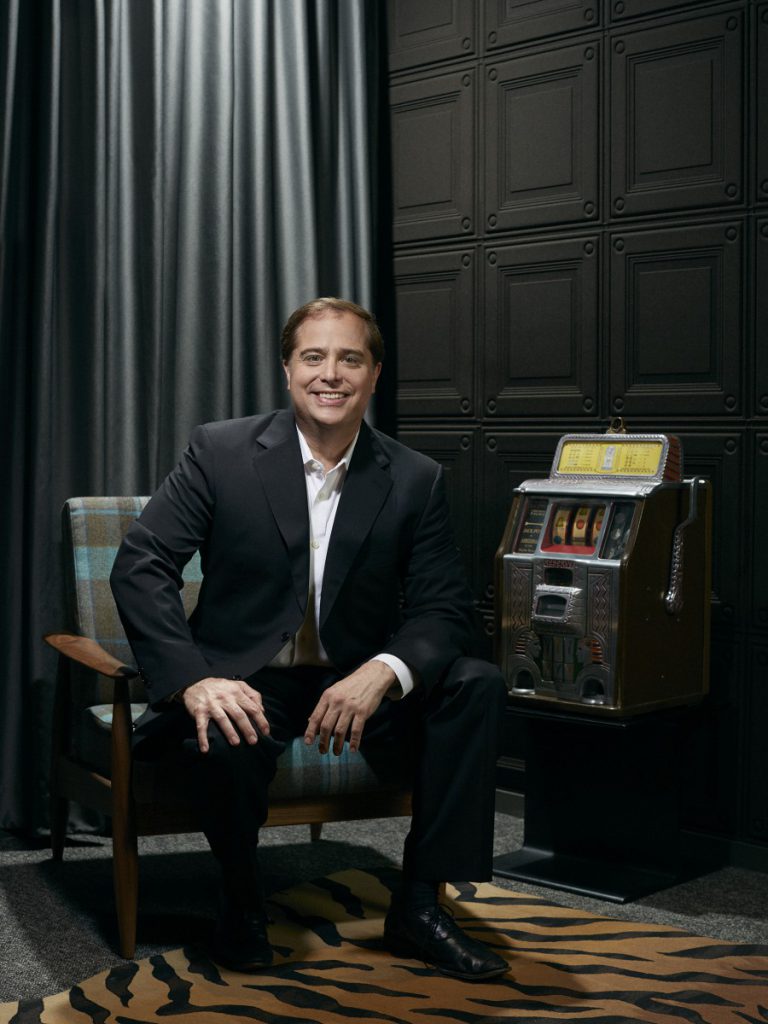 AS: The best features to add are the ones that add excitement to the game being promoted. The best way to accomplish this is to add extra features or enhanced wins that keep the players engaged and wanting more. This will ensure that they will get the best experience from the game and will return over and over again.
JP: Time will tell as to which features will prove most successful, but those which allow operators to extend player reward campaigns above their competitors will surely gain the most traction. Blueprint currently has five individual tools live, with more scheduled to go live this year and plenty more in the pipeline for 2020. Much of the key emphasis has been on player rewards, but increasingly improved user journeys and sticky supplementary tools and features are becoming more prominent.
CB: How is technology helping to improve the in-game marketing tools that you offer? Are the offers and features becoming more sophisticated?
JP: Player expectations have changed significantly in recent times, who now demand to see instant and relevant offers during the gameplay. Advances in technology are allowing us to build more timely and tailored interactions into our offerings, especially in the development of advanced marketing tools. Improved functionality on an operator's site provides greater scope for progressive marketing campaigns. They can now group games by category, offer specific campaigns targeting distinct player groups, and streamline the user experience.
AS: Advances in technology are helping operators and suppliers to sharpen how they present promotional offers to players in play. At High 5 Games, we have developed a promo engine that cleverly pushes offers such as free spins to the consumer. The AI-powered platform produces adaptive offers depending on the player's behaviour during a particular session.
Our promo engine uses machine learning from large quantities of historical data that has trained our math models over many iterations. This will ensure that we can give the best personalised customised promotion to ensure player enjoyment is maximised.
RB: New technology helps suppliers build marketing features which are better suited to the
individual needs of the operator and its customer. Technological progression allows for on-site and in-game solutions, as well as helping operator partners extend their customer reach.
Overall, advancements in technology mean that platforms go from simple tools to multi-functional and fully developed solutions. On the other hand, cutting-edge technical innovation means that player expectations have been raised; it's up to us to provide the tools that let operators exceed them.
"I do think further attention needs to be paid to the overall customer journey "
NE: As technology progresses, we can bring more content, at higher speeds, pushing rich and interactive experiences to the player. A connected infrastructure enables us to create more creative campaigns, that are cross platform, which means bringing together more games, more providers, and more features, straight into the palm of the hand of the user in the form of competitions, rewards, and achievements.
AH: Technology is definitely helping. It now enables the relatively straightforward integration of these tools, something that was harder a few years ago. But I think the sophistication of the offers and features is being driven more by the demand for such tools and the accomplishments that some companies have seen through their successful implementation.
There are also a lot of creative and innovative people at companies delivering some great products. They are huge drivers of improvement. I do think further attention needs to be paid to the overall customer journey when engaging with these tools. Technology can play a part in this.
It is often the case that some tools that aren't in-game sit in isolation to the whole experience. Engaging with a particular tool may create a great experience, but if claiming and then getting your reward is not so enjoyable, you will fail to meet your key objectives.
CB: Are these promotional tools customisable at all to allow operators to differentiate themselves?
NE: As the platform matures, we are planning to open it up to the operator to create their own experience, based on their own branding and values. We are planning a variety of widgets, that can be customised and be used with different marketing tools, in game, or as standalone within the operator's website. Our goal is to create player journeys that are meaningful and fun.
JP: The back-office functionality available to operators on these tools is quite substantial, giving them the ability to design and action a diverse array of promotional pushes, giving them the freedom to plan short-term reactive and long-term proactive marketing plans. For instance, Blueprint's new super mode sees free spins randomly awarded to active real money players during a set promotional period, which is determined by the operator.
"You have to offer additional benefits to help games stand out in a competitive
marketplace"
It's highly bespoke, as operators can partially customise the promotions design to suit their own company identity, meaning the same tool used across various sites will have a different impact.
RB: The entirety of our product portfolio can be integrated via a single API, and our promotional tools are no different. We offer highly bespoke marketing solutions, with fully customisable tournament names, themes, rules and prizes.
We trust operator partners to set their own in-game promotions, along with an individual combination of tournaments and prize drops on the same games at the same time. We fully tailor our promotional features to the unique needs of our partners, because nobody understands an operator's customer base better than the company itself.
AH: This is probably the most important part of DWG's proposition and has been a huge area of focus from day one. Our promotional tools have been designed to provide operators with complete control and flexibility, allowing them to effectively and meaningfully differentiate. For example, operators are provided with the capability to tailor the configuration and values of the tools and decide on exact promotional timings.
They can also configure where the promotional tools are offered (e.g. in-game or on their website), create their own player segmentation, and tailor the front ends to showcase their branding or highlight a particular promotional activity. Furthermore, they can set their own trigger events.
AS: We know how important it is for operators to differentiate themselves, which is why the promotional offers we provide can be customised. For our latest release Shadow of the Panther Power Bet, we gave an option for operators to promote a discounted rate to our innovative Power Bet feature, which turbocharges wins for 30 consecutive spins.
Through a simple back-end configuration, this bespoke offer allows operators to target players for a specific period and helps raise the profile of new games and features. Our plan is to add more and more configuration options over time. The other benefits that operators will see is a self-correcting promo engine that ensures the best optimised settings for each promo are maximised over time.