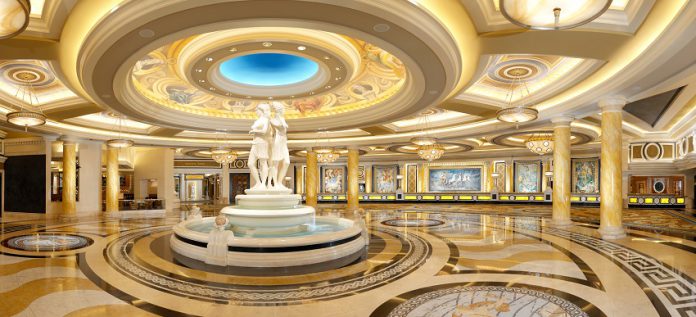 The impending merger agreement between Caesars Entertainment and Eldorado Resorts has moves a significant step closer, after shareholders at both organisation's gave the green-light.
The $17.3bn cash and stock transaction that is to see Eldorado acquire Caesars to create the largest casino operator in the US, providing access to approximately 60 domestic casino–resorts and gaming facilities across 16 US states   
Each holding separate special meeting of stockholders in relation to the acquisition, a number of other matters were also approved on their respective meeting agendas.
This includes the Eldorado stockholders' approval of the reincorporation of the firm from Nevada to Delaware subject to and promptly following the consummation of the merger.
The transaction is expected to be finalised during the first half of 2020, and remains subject to the receipt of all required regulatory approvals and other customary closing conditions.
Commenting on the approval of both sets of shareholders, a joint press release stated: "Holders of over 99 per cent of the Eldorado shares that voted on the issuance of shares of Eldorado common stock in connection with transactions contemplated by the merger agreement with Caesars cast their votes in favour, representing approximately 87 per cent of Eldorado's outstanding common stock as of the record date for the Eldorado stockholder meeting. 
"Holders of over 99 per cent of the Caesars shares that voted on the merger cast their votes in favor, representing approximately 76 per cent of Caesars' common stock outstanding and entitled to vote as of the record date for the Caesars stockholder meeting."
Lauding the increased scale and geographic diversification, approximately $500m of synergies are expected to be felt in the first year, affording Eldorado and Caesars shareholders approximately 51 per cent and 49 per cent of the combined company's outstanding shares, respectively.
Set to utilise the "iconic, global brand" of Caesars, the enlarged entity will be comprised of 11 board members – six of which will join from Eldorado.