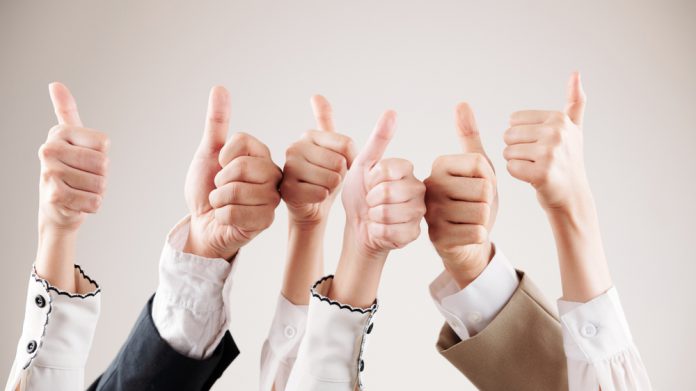 Malta headquartered casino games provider Swintt has followed up on a licensing agreement inked alongside Gaming Innovation Group last week by aligning with esports betting operator Unikrn.
Under the terms of the new licensing agreement the supplier is to distribute in excess of 50 titles from its catalogue including land-based classics such as Master of Books and Heart of Earth, plus new titles such as Legendary and upcoming release Panda Warrior.
Ambika Zutshi, VP of online casino at Unikrn, commented: "We have been looking at new providers that can help push our offering to the next level, and Swintt have ticked all the boxes. 
"Aside from their localised content, we are thrilled to be able to offer games that have esports themes, and the gamification tools via SwinttGamify will resonate with our core audiences to offer an unparalleled experience."
Regarding the new partnership, David Flynn, CEO of Swintt, stated: "We are thrilled to announce this partnership with Unikrn, a growing brand with a huge market share in one of the upcoming betting verticals. 
"Our game portfolio will sit comfortably on their casino platform, and through SwinttGamify, we will be able to engage their player base with functionalities that echo the video games industry."
Earlier this week Flynn spoke to CasinoBeats regarding SwinttGamify, lauded as "the ultimate in-game promotional product," and responsible gambling initiative Play-It-Back.
Regarding the latter it was remarked: "Having spent 16 years in the industry, I felt it was time that I, and the industry as a whole, gave something back to the world around us.
"Swintt Play-it-back has been created to help good causes around the world through enjoyable game play. Research shows, I have personally experienced, that giving to charity is generally a one-time event, or series of events based around subscriptions. 
"It's very difficult however, to see the exact and direct impact that you're having on your chosen charity or good cause. Through Swintt Play-it-back we aim to change this and ensure that players can see in real-time the positive impact their game-play is having for their chosen good cause."