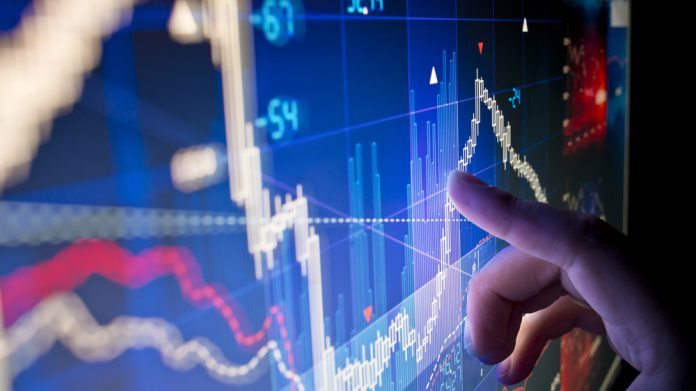 London-listed gaming technology firm Nektan is in the "advanced stages" of "significant restructuring" that may result on the sale of its UK B2C operations, the company has told investors.
Nektan, which is listed on the UK AIM market, said that as a result of teh ongoing discussions it will most likely not publish its annual accounts for the year to June 30, 2019, on December 31, as AIM market rules dictate.
The delay in publishing the accounts means that trading in Nektan stock on AIM is likely to be temporarily suspended from 7.30am on Thursday, January 2, until the accounts have been published – something Nektan expects will happen "during January 2020". 
Updating progress, Nektan said that the group is "ahead of expectations and on track to complete 20 new site launches by the end of December," with further launches scheduled for Q1 2020.
The board continues to expect these launches to be "transformational," with "significant revenues" anticipated once these new sites are established, which Nektan says will be "typically three-to-four months after going live".
The statement continued: "Notwithstanding that, the Group is pleased that a number of the new launches have started producing revenue underpinning confidence in the Group's B2B division and validating the decision to restructure in order to dedicate resources to these opportunities."
The delay continues a turbulent period for Nektan, which saw CEO Lucy Buckley resign in August, replaced by interim CEO and company founder Gary Shaw.