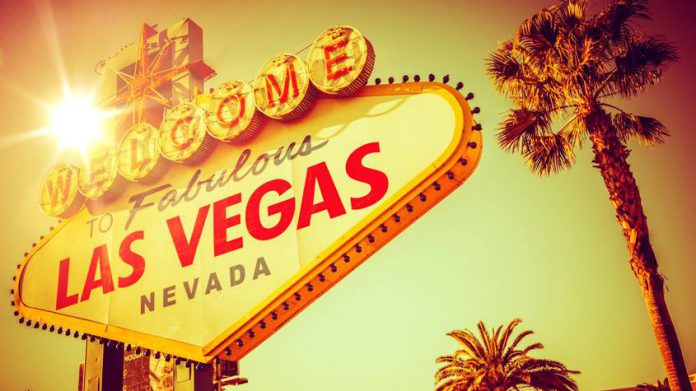 MGM Resorts International's chief executive officer Jim Murren has praised Las Vegas' casino operators and the role they are playing in "increasingly stepping up as responsible global citizens".
Publishing his thoughts via Fortune, Murren, who acknowledged the reputation of 'Sin City' as one of excess and non-stop entertainment, praised a growing corporate culture that displays an extension beyond "simply serving customers and growing bottom lines".
"The rationale is clear: Large, successful companies have a significant impact on the lives of their employees, communities, and the world—and they have a duty to do right by each," Murren writes. 
"That's especially true in Las Vegas, where the Strip's biggest operators—MGM Resorts, Caesars Entertainment, Wynn Resorts, Las Vegas Sands—are the driving force for the economy and some of the largest employers in Nevada."
One example illustrated is that of a number of Las Vegas' top attractions, identifying the fountains of Bellagio and Caesars Palace's as well as the iconic Venetian as prime examples of sustainable water programs, initiated by each parent company, that save millions of gallons a year for a city situated in the Mojave Desert.
Similarly lauding efforts to utilise renewable sources of energy and reduce environmental impacts, Murren also highlighted programs to support local livestock farms in addition to a growing commitment to responsible gambling programs and employees volunteer work.
Emphasising MGM's own commitments via the roll-out of its own social impact and sustainability vision last year, Murren ends by calling for those in the city to work together and unify efforts: "While Las Vegas companies have individually done tremendous work to fuel the city's social, economic, and sustainable transformation, there's no telling what we could do under a single, unified banner. Imagine a citywide strategy leveraging our resources to collectively do the most possible good. 
"I hope that moving forward, we can start a new conversation about complementing each other's efforts and making the most meaningful impact possible for our economy, our communities, and the planet we all share.
"I'm excited about what we can collectively accomplish, and I couldn't be prouder of the Strip's role in exporting the best of Las Vegas across the country and around the world."