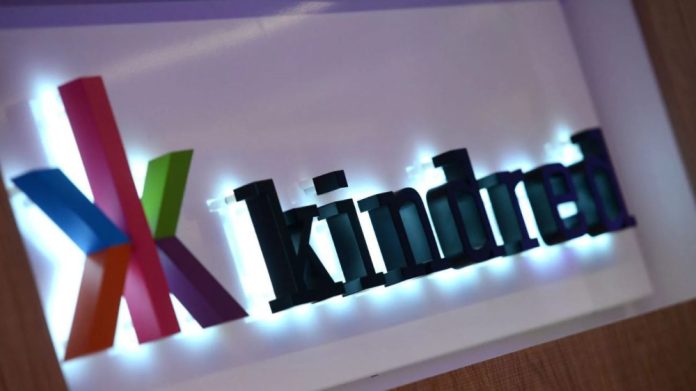 Online gaming operator Kindred Group has partnered with the European Network of Active Living for Mental Health to donate all exposure rights during games played in Norway for Men's and Women's 2020 EHF Euro.
Secured via the group's Unibet brand, the men's European Handball Championship takes place in Sweden, Austria and Norway from January 10 – 26 January, with the Women's EHF Euro to be held in Denmark and Norway from December 3 – 20 December 2020.
ENALMH is a network that is aiming to promote active living in order to prevent and address mental health problems.
"By being connected to a major European sport event as the Men's and Women's EHF EURO 2020 the Active Living for Mental Health movement acquires the dimension that it really deserves," commented Jan Drobny, vice president of ENALMH. 
"Thanks to the opportunity provided by Kindred Group the European Network of Active Living for Mental Health will be in Norway to support the spirit of the sport, to meet the Norwegian community of sport or mental health, to discuss with the sport industry and to share our 'move to balance' message with the big audience."
Kindred emphasises that the new agreement is closely connected to the group's sustainability strategy and commitment to contribute to local communities.
"Donating our exposure rights during EHF Euro matches played in Norway to ENALMH follows our efforts to raise awareness of mental health across Europe," added Timo Mastelinck, global head of sponsorships at Kindred Group. 
"If we can contribute to raise awareness of how to prevent mental health problems by this donation, then it is a win-win situation. We are proud to support ENALMH in their important work."
Last week reemphasising a commitment to utilise the power of sport to spread safer gambling messages Kindred Group, via its 32Red brand, teamed up with Wayne Rooney to deliver the first in the 'Stay In Control' series.