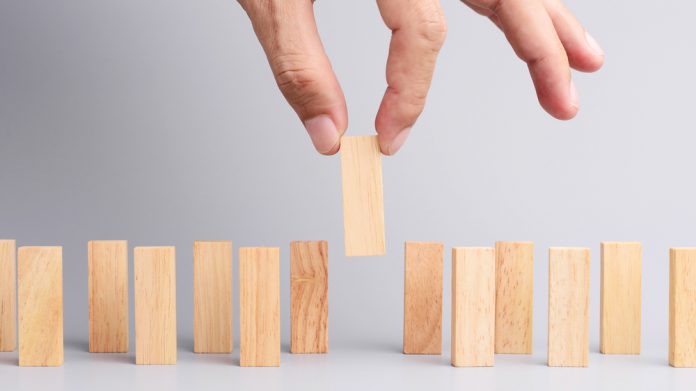 Online betting and gaming organisation Betsson Group has secured its first "pure sportsbook supplier" deal as the firm aligns with ibet.
The gaming operator has selected Betsson as its sportsbook provider ahead of imminent European entry, with the former lauding "a stepping stone" for the group's B2B offering.
ibet will be launched in May, prior to the European Championships, by Malta-based Claymore Group whose executive team has also run one of the largest Asian gaming operators, LeTou. For their European launch ibet's partnership with Betsson will include both a technology platform and odds compiling.
Paul Fox, Claymore Group chairman, who is launching western-facing ibet later this year, stated: "The Claymore Group has ambitious plans for ibet in 2020 and our partnership with Betsson is of vital importance as we aim to replicate the success we have enjoyed in Asia with LeTou."
Last week online gaming insurance platform RISQ partnered with Betsson Group and Evolution Gaming to facilitate the operator's €1m roulette 'winning streaks' live dealer promotion.
This will give players the chance to win "a life-changing cash prize" by achieving 12 straight-up wins from 12 consecutive spins from a single game played on the same roulette table.
"This is a milestone for us for many reasons. It does not only manifest that we have a competitive sportsbook product, but also demonstrates how the group's strong technology platforms can offer new B2B possibilities. We are very proud that the Claymore Group has chosen us as a supplier for their European venture", Pontus Lindwall, chief executive officer of Betsson, said of the new partnership.