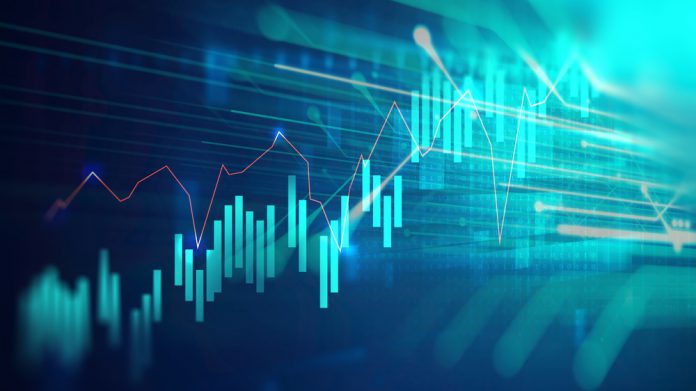 Ahead of publishing its interim results for the six months to December 31, 2019, the Rank Group has said it now expects profit to exceed market expectations by around £20m.
Pinning the gains on cost savings from the group's Transformation Programme, Rank said in a trading update released this morning that it expected underlying operating profit for the year to June 30, 2020, to be "above current market expectations 'of £93m to £103m' and, based on the trends experienced to date, to be in the range of £105m to £115m.
The group also published its operating profit expectations to include the impact of IFRS16, the new International Financial Reporting Standard from the International Accounting Standards Board, intended to give greater clarity on companies' lease assets and liabilities.

The IFRS16 impact boosts the expected underlying profit further, pushing the earnings as much as 25 per cent higher than some analysts were forecasting.
The news builds on a successful start to FY19/20 for the group, which saw strong performance across the Grosvenor estate in particular.
The Rank Group will announce its interim results for the six months to December 31, 2019, on January 30.