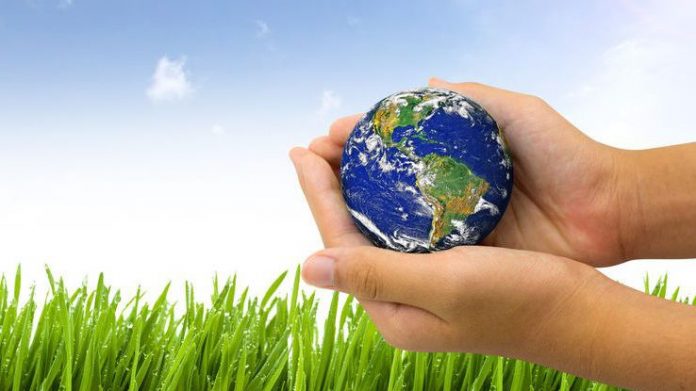 Catena Media has started off the year by launching Playandsustain.com, a review site ranking online casinos on how sustainable they are.
Play and Sustain will help players make informed decisions on which brands to choose based upon sustainability, and the efforts the brands are taking to protect players and help society at large. 
The new entity will take into consideration four categories of an operator, those being carbon footprint, charitable causes, responsible gaming and customer service.
"There is no doubt that the last years have seen an increased interest from consumers, investors, employees, governments and operators for CSR initiatives in the gambling industry," noted Johannes Bergh, deputy CEO Catena Media. "With £14bn yearly turnover in the UK alone, we expect this matter to become even more important." 
The idea of Play and Sustain came from Catena Media's yearly internal entrepreneurship event, where employees present innovations or business ideas. Analytics manager Edward Zerafa proposed a site that would recommend online casinos based on their sustainability efforts.
"By aggregating CSR related information, consumers and other parties can make more qualified decisions on where to play, work and invest," adds Bergh. "This initiative goes hand in hand with Catena Media's purpose: to help consumers make decisions and solve problems." 
Last month Catena Media celebrated at Battersea Evolution after picking up the Casino Affiliate of the Year award, continuing where they left off in 2018 at The Artillery Garden at the HAC where the firm scooped Affiliate of the Year.
Coming amid sustained global expansion, Catena beat off competition from Better Collective, Blexr, Gambling.com Group, Matching Visions, Natural Intelligence, Raketech and XLMedia to secure the award.
"Few things are more pleasing than being publicly recognised and awarded for doing something really good. The only thing that triumphs that is being recognised for the second year in a row." Bergh said of following up 2018's win.