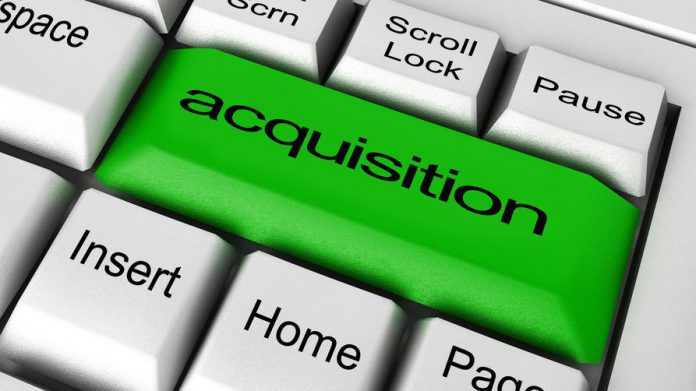 Optimove has unveiled a further strengthening of its real-time data capabilities after announcing the acquisition of Axonite. The purchase completes the firm's new database infrastructure, Optidata, and will provide its clients with access to its real-time customer data platform.
Through the completion of the purchase Optimove stresses that marketers worldwide will benefit from real-time customer 360 data sync, enabling "highly adaptable" two-way continuous synchronisation, real-time self-optimising journeys, providing operators with the ability to create and maintain a 'realtime state' for each player and external event-based triggers, meaning operators can utilise Optimove's customer insight and segmentation capabilities to trigger specific campaigns
"As relationship marketing evolves, marketers are looking to empower customers by providing them with contextually relevant, self-generated experiences." stated Pini Yakuel, Optimove's CEO and founder. 
"Adding Axonite's ability to process tens of thousands of events each second to Optimove's capabilities, will give marketers the tools to realise their vision of real-time customer-led journeys."
Axonite has been developing its event streaming framework since 2015, facilitating connections between systems and building real-time workflow automations. The firm's platform simplifies the process of building, deploying and running real-time, large scale, event-driven customer-centric business applications based on any kind of data stream.
"Having a framework that unifies events and cross-references them with historical data to build a continuously up-to-date single customer view, and push updates to other systems in real-time, is a key use case for the customer data platform of the future," added Yuval Shefler, Axonite's CEO. 
"Merging Optimove's Relationship Marketing Hub with our event streaming framework will create a future-proof CDP, catering to the ever-growing list of real-time marketing needs, solving tomorrow's problems, today."
This acquisition comes at the back of a strong 2019, in which Optimove grew its North American business by 70 per cent YoY as well as doubled its customers in APAC.