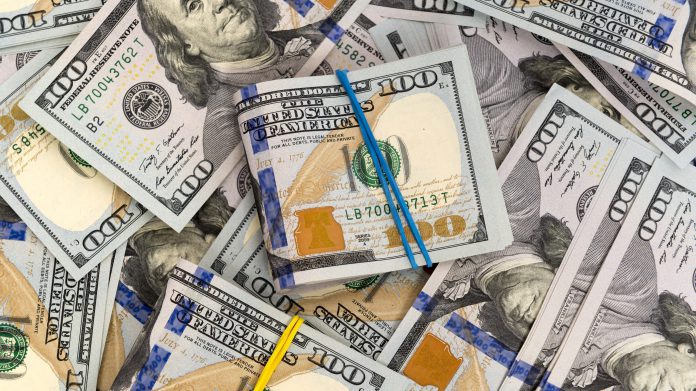 Casino and racetrack operator Penn National Gaming has completed its previously announced acquisition of a 36 per cent interest in Barstool Sports for $163m.
In a deal that values the latter at $450m, the purchase price is comprised of approximately $135m in cash and $28m in non-voting convertible preferred stock.
Pursuant to the transaction terms, Penn National is now Barstool Sports' exclusive gaming partner and has the sole right to utilise the brand for all of its online and retail sports betting and igaming products. 
Furthermore, the company will also increase its ownership in Barstool Sports to approximately 50 per cent after three years (or earlier, at Penn National's election) with an incremental investment of approximately $62m, consistent with the implied valuation at the time of the initial purchase, and has a path to establish control and full ownership of Barstool Sports. 
Upon closing, Penn National designated Chris Rogers, senior vice president and chief strategy officer and Jon Kaplowitz, senior vice president of interactive gaming, to join Barstool Sports' seven-member board of directors. 
Jay Snowden, president and CEO of Penn National, commented: "Since announcing our groundbreaking partnership with Barstool at the end of January, we have seen first-hand the power of the Barstool brand to generate significant consumer interest and increased engagement between Barstool, their loyal audience of 'Stoolies' and our own nationwide platform of 41 properties in 19 states.
"Our two teams have hit the ground running and are working on plans to roll out the Barstool Sportsbook brand through both our retail sportsbooks and our interactive products.
"In addition, our interactive product development team is continuing its work towards the launch of our new sports betting app which is planned for August. Penn National shares the excitement of Dave Portnoy, Erika Nardini and the entire team at Barstool Sports and looks forward to creating what will be the industry's best-in-class omni-channel provider of retail and online gaming and sports betting entertainment."
Reflecting the close of the transaction, entities affiliated with The Chernin Group now own approximately 36 per cent of Barstool Sports with the remaining approximately 28 per cent held by Barstool Sports' current and former employees.