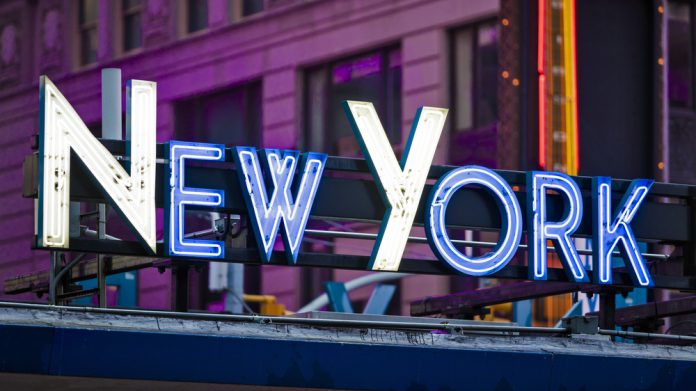 The New York State Gaming Commission has joined forces with the National Council on Problem Gambling, New York State public health organisations, advocacy groups and gambling operators to dedicate the month of March to raising public awareness of problem gambling. 
Participation follows the Commission earning a level 4 certification by the World Lottery Association as a global leader in the incorporation of responsible gaming principles into its daily operations year-round. The NYSGC remains the only North American Gaming Commission to earn such a status. 
"The theme for Problem Gambling Awareness Month 2020 is "Awareness + Action," stated Keith Whyte, National Council executive director. "This month is all about taking action and having conversations about problem gambling issues and directing people to the help they may need." 
Emphasising a continued focus on curbing youth access to gambling following a series of recently implemented programmatic developments to better detect and prevent underage play, the NYSGC has also detailed a number of problem gambling initiatives for the coming year.
This includes the relaunch of 'Falls into Place,' a public service campaign across 65 television and 62 radio stations, as well as the Commission's gaming and horse racing divisions participating in a PGAM poster initiative.
The New York Lottery is to also debut a PGAM campaign comprised of special messaging on all draw game tickets, custom electronic messages at more than 13,000 retail locations, posters placed in 1,000 high-profile retailers statewide and social media posts across Facebook, Instagram and Twitter. 
"The Awareness + Action theme summarises our plans for Problem Gambling Awareness Month very well," stated Robert Williams, Commission executive director. "We're partnering with our licensed operators across the state to educate the gaming public on the various policies and procedures we've enacted to both safeguard our players and enhance the integrity and entertainment value of their favourite games.
"Nowhere is our commitment to responsible gaming more evident than in our efforts to prevent New York's underage players from becoming tomorrow's disordered gamblers."