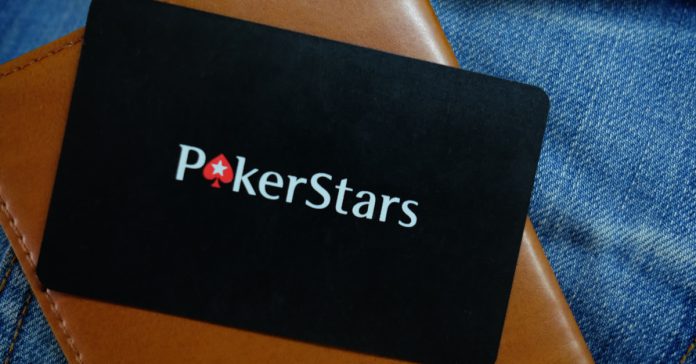 PokerStars has announced it has postponed three of its upcoming European events due to concerns over the spread of coronavirus.
The three events, which were to be held in Germany, Spain and France, were part of the poker operators 'Road to PSPC' and will not be rescheduled for a later date.
In a statement released on its official website, PokerStars said: "With many PokerStars sponsored live events upcoming around the world, we wanted to take a moment to let our players know our current position regarding the coronavirus.
"We are closely monitoring the spread of COVID-19 and working with the casinos operating the events we sponsor to ensure we are being kept up to speed with all the latest developments.
"As such, it is with a heavy heart that the decision has been made, in conjunction with each casino partner, to postpone all European events up until April 10, 2020.
"Any player who has qualified online at PokerStars to the above events will be contacted in the next 24 hours for assistance with transfer of seats to a future tournament.
"All other events outside of Europe will continue as planned and are unaffected.
"The situation is highly dynamic and live tournaments are a big part of what we do. So we are endeavouring to strike a balance of catering to our players' wants while also protecting attendees, and ensuring we act responsibly.
"We are reviewing every event on a case by case basis, and keeping up to speed on the latest developments alongside our casino partners."
Other events outside of Europe, Russia, Brazil and the Philippines will continue as planned and are unaffected.
For the previously mentioned events, PokerStars will be working with their casino partners to provide extra safety steps are implemented to reduce the risk of infection. These include providing hand sanitiser, poker equipment to be sanitised daily and card decks to be changed regularly.
This latest coronavirus update follows the Wildhorse Resort and Casino, in Oregan being forced to shut their doors due to a positive case of the COVID-19 virus earlier this month.
Sanitation was underway immediately with the Confederated Tribes of the Umatilla Indian Reservation owned property stating that all promotions and events were cancelled until further updates could be provided.