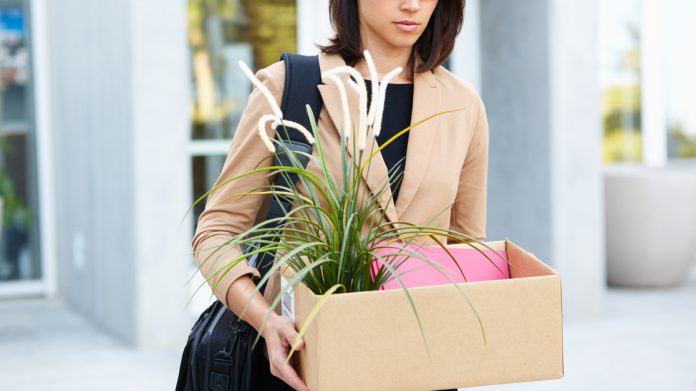 Citing concerns over efficiency and competitiveness, 120 NetEnt employees are reportedly being made redundant as the casino content developer finalises its acquisition of Red Tiger.
After acquiring the company in September 2019, NetEnt has adapted its business strategy to ensure a full integration with Red Tiger. The company has stated that the redundancy measures are "in line" with its strategy to improve all parts of the business, which it hopes will strengthen competitiveness and increase value creation in the company.
It is estimated that the restructuring will help save approximately SEK150m on a cash-flow basis, beginning in the second half of 2020. This means that NetEnt is increasing its initial estimate of potential synergies from the acquisition to around SEK250m annually (from previously announced SEK150m per year).
Restructuring costs are expected to amount to circa SEK25m, which will be reported as non-recurring items and affect operating profit for the first quarter of 2020.
Therese Hillman, group CEO of NetEnt, said: "We are now entering the next phase of the integration with Red Tiger, whose sellers are also becoming shareholders of NetEnt. 
"The integration will unleash the full potential of our shared capabilities, create significant efficiency gains in games development and strengthen our position as the market leader in online casino."
NetEnt also confirmed that the earn-out consideration for Red Tiger will be redeemed through a directed issue of new shares and cash payment.
In order to support the integration NetEnt has come to an agreement that means the conditions for payment of the earn-out consideration have reportedly been met. Half of the earn-out consideration will be paid through a directed issue of new B-shares in the second quarter of 2020, and the remainder paid in cash in the second quarter of 2021.
The addendum to the SPA is subject to approval of a directed issue of 6,327,175 B-shares to the sellers of Red Tiger by the annual general meeting of the shareholders of NetEnt, scheduled for April 29 2020.
The new shares will be issued at a price of SEK21.34 per share, which corresponds to the volume-weighted average price of NetEnt's B-shares on Nasdaq Stockholm during the period of February 24 – March 20 2020.
Since this financial liability item was previously reported using the discounted net present value, the early redemption leads to an increase in financial costs of approximately SEK35m in the first quarter of 2020, which did not affect the cash flow. Following the rights issue, the company's net debt is predicted to decrease by SEK100m.
NetEnt stated that its operations have, so far, not been affected by the COVID-19 pandemic. The company revealed that revenues for the NetEnt Group have developed in line with market expectations during the first quarter of 2020 and are expected to be in the range of approximately SEK490m to SEK500m.