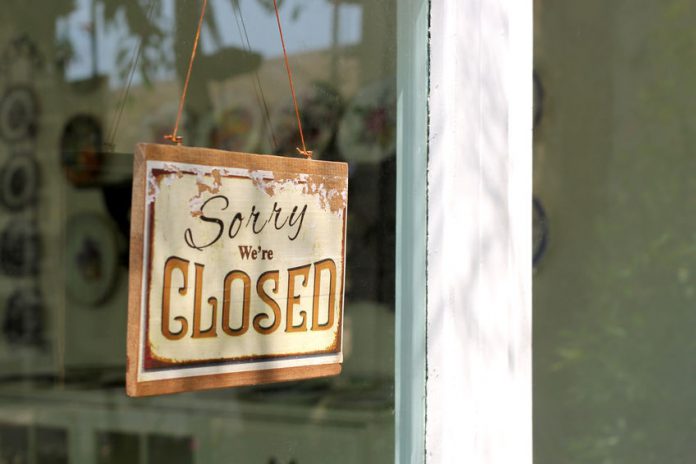 Catena Media is anticipating "no foreseeable negative long-term effects on the business" due to the global coronavirus pandemic, asserting that several measures have been taken to mitigate any financial or operational impact.
Coming on the back of a series of increases across January and February, the firm states that currently postponed events may contribute with a positive effect in the future when they are rescheduled.
A majority of the company's revenues, 59 per cent in January and February 2020, were generated from the casino segment, with the positive trend continuing into March.
Catena Media expects a continued positive development within the segment, and does not foresee any negative impact of COVID-19 on revenues during the second quarter. 
The company's sports betting segment, representing 35 per cent of revenue in the early part of the year, could see potential shortfalls mitigated by an increased igaming focus. 
Per Hellberg, CEO of Catena Media, explained: "The world is facing an unusual and challenging situation due to COVID-19. Catena Media's largest business segment, casino, represented 73 per cent of EBITDA during January and February, is performing well and shows a positive development under the current circumstances. 
"Several sport events have been cancelled or postponed, and it is uncertain for how long this will last, but we are holding back on costs and finding alternative revenue streams for the sport segment.
"Provided that the sports events start up after the summer break, our target remains unchanged, to reach double-digit profitable growth in 2020."
Everi Holdings is another organisation to have published a business update regarding COVID-19, with a range of actions implemented by management and the board of directors.
These have been done to maintain balance sheet flexibility and preserve liquidity given the business disruption caused by the rapid nationwide spread of the novel COVID-19 virus, and the actions by state and tribal governments and businesses to contain the virus.
"As we face the challenges presented by COVID-19, the health and welfare of our teams, our customers, their guests, and people everywhere are of our utmost concern," explained Michael Rumbolz, president and chief executive officer of Everi.
"While revenue for the first two months of the year increased in line with our forecast compared to the same two-month period a year ago, our customers' ability to operate has been severely impacted by the nearly universal directives to close facilities across North America to protect the public.  
"With essentially all revenue and the associated workload having been reduced to near zero and limited visibility as to when our customers may reopen for business, we have taken decisive actions appropriate for the current level of business and to prepare our company to withstand a potentially prolonged period of minimal industry activity. 
"Consequently, we believe these actions are the appropriate steps to preserve our liquidity and manage our business in the current environment.
"We expect these to be temporary but prudent steps designed to ensure that Everi is best positioned to withstand this disruption and will be prepared to support our customers once they begin to reopen their facilities.
"We are also reviewing options to obtain additional capital resources on acceptable terms to provide additional financial flexibility."
Unifor, Canada's largest union in the private sector, has called on all employers to adhere to Service Canada's demand that COVID-19 related work shortages be coded appropriately, instead of blocking workers' access to employment insurance.
The union states that it has received dozens of complaints from workers, notably those recently laid off from Great Canadian Casinos, that record of employment forms are being miscoded. Service Canada has stated clearly that all ROEs must be coded as "shortage of work".
"Some employers are sabotaging workers' access to EI benefits and it has to stop," said Jerry Dias, Unifor national president. "Workers from across Canada are being delayed access to EI benefits because employers are miscoding Records of Employment.
"Workers are suffering as this crisis evolves and this error is only hurting workers and their families, and employers need to fall in line, and stop listening to a handful of law firms giving bad advice."
Boyd Gaming Corporation has also provided an update on its previously announced closures in the states of Illinois, Indiana, Louisiana, Ohio and Pennsylvania, with all properties nationwide temporarily closed due to state mandates.
In Illinois entities are to remain closed until April 8, non-essential businesses in Indiana will be closed until April 6, the Louisiana Gaming Control Board has extended its previous closure order to April 12, Ohio Governor Mike DeWine has ordered the closure of all non-essential businesses in the state through April 6 and the Pennsylvania Gaming Control Board has closed all casinos in the state until further notice.