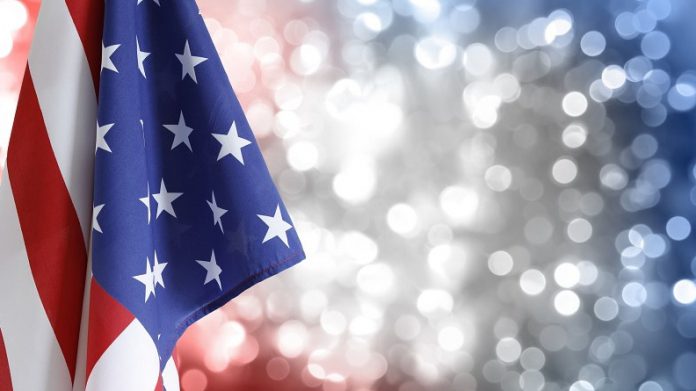 The American Gaming Association has praised the United States senate for the passage of its Cares Act, which it hopes will bring meaningful relief for employees, employers and tribal governments during the current unprecedented public health crisis.
The industry association asserts that it is to also engage with Congressional and administration leadership on additional measures to respond to this rapidly evolving crisis.
Bill Miller, AGA president and CEO, explained: "This bipartisan Senate bill is an important step to preserve the gaming industry's ability to continue to serve as a valuable job creator and community partner. We urge the House to move swiftly to pass this legislation.
"With almost all of the country's commercial and tribal gaming facilities closed, an estimated 650,000 direct gaming employees are idled. If the industry remains shut down for two months, it will jeopardise the livelihoods of those individuals as well as the 17,000 gaming supplier jobs and 350,000 American small business workers supported by the gaming industry. 
"In total, shutting gaming down for two months will cost the American economy $43.5bn in lost economic activity, underscoring the need for swift action."
Furthermore, the Nevada Gaming Control Board has granted approval to offer wagers on Counter-Strike – ESL Pro League Season 11: North America, pursuant to the provision of stipulated regulations, as global sporting cancellations continue amid the ongoing coronavirus spread. 
Approved wager types are head to head, winner of each match and overall season winner, with the go-ahead granted for all licensed books to post and accept wagers on Counter-Strike – ESL Pro League Season 11: North America, subject to the following conditions: 
Licensed books electing to offer these wagers must provide the Enforcement Division with notification of terms via email at [email protected]  

Acceptance of wagers must cease prior to the commencement of each match.  

The results shall be based on a permissible source in accordance with Regulation 22.060 (4).  

All audit procedures detailed in Industry Letter 2011-48 must be adhered to.  

The setting of odds is at the discretion of the book; rules governing these wagers shall be made available to the public  

Any additional wagers which deviate from 1) head to head 2) winner of each match 3) overall season winner for this event will require a separate application and approval.
Continuing in the US, California's The Commerce Hotel & Casino board of directors has voted to pay all employees their base pay during the time the casino is closed due to COVID-19
The casino will also continue to pay for all employees' health benefits during that time. In this uncertain time, all companies must act with compassion and care for their employees.
In a media release the property explained: "We first opened our doors in 1983 and have weathered many storms by keeping our focus on the well-being of employees, patrons, and the community. We are invested in the health and safety of the communities we are fortunate enough to be a part of, and we know that we are always stronger together. Like the rest of the nation, we look forward to working through this crisis.
"We want to express our sincere gratitude to everyone who is working tirelessly on the frontlines, and our hearts go out to everyone who has been affected by COVID-19. We will continue to monitor this evolving situation closely, and we thank our guests and partners for their patience during this unprecedented time."
Finally, Churchill Downs Incorporated has announced today the temporary furlough of employees at ten properties that temporarily ceased operations following local or state government-ordered closure undertaken to combat the impact of the COVID-19 pandemic.
Temporary furloughs at properties that have been impacted by the closures will begin immediately, with CDI said to be taking steps to limit the impact of these actions by continuing to provide health, dental, vision and life insurance benefits.
All remaining salaried employees across the company will receive a reduction based on a percentage that varies dependent upon the amount of each employee's salary. The most senior level of executive management will receive the largest decrease based on both percentage and dollar amount. 
"This is not a decision any company ever wishes to make and it is particularly tough when those affected are deeply respected team members who have helped us build great facilities and strong businesses of which we are all very proud," explained Bill Carstanjen, CEO of CDI. "We look forward to welcoming our team members and customers back when we are able to reopen our properties and return to normal operations."