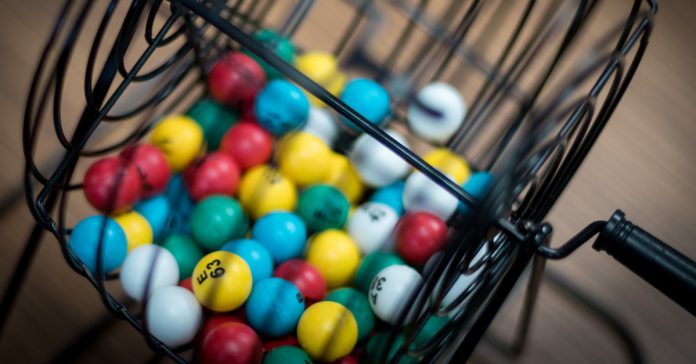 Citing the 2020 WhichBingo report, the final year of the decade was deemed a pivotal one for UK online bingo, with many sites that sprang up during the boom years falling into oblivion.
The number of live sites in the UK fell from 395 to 264, with only 17 new sites opening amid 131 closures.
Although fewer than 20 new standalone bingo sites opened in 2019, over the past 12 months an increasing number of casino sites began recognising the benefits of diversifying and adding online bingo to its platforms.
Pragmatic Play's bingo platform was adopted by Nektan and offered to its white label brands for a fee. However only one new brand opened with the word 'bingo' in its name (Flip Flop Bingo).
The report suggests that players are depositing less than it did in 2018, the number of players who deposited more than £50 per month fell from 45 per cent to 27 per cent. Furthermore online bingo games were deemed the most popular for players, with slot games in second place.
In recent years, online bingo has long been female dominated with the gender split 78 percent female to 21 per cent male, with 80 per cent of those surveyed falling between the ages of 35 to 64.
Players preferences continue to be mobile with the platform dominating the market with an increase from 27 per cent to 36.5 per cent. Tablet usage continues to rise from six per cent to ten, whilst both laptop and desktop are said to be in decline.
Despite the encouraging numbers, the report suggests that a third of the players tend not stick exclusively to one specific method, switching between different devices to play online bingo.
Safe play options continued to be implemented into online gambling platforms with online bingo being no different. For the first time, the WhichBingo report surveyed players usage of various safe play options.
Setting a deposit limit appeared to be the most common responsible gambling tool used by players with over 70 per cent having used this feature. Furthermore, 40 per cent of players admitted to having temporarily prevented themselves from accessing favourite sites by either using a cooling off period or temporary self-exclusion.
Seven per cent admitted to self-excluding themselves permanently with less than two per cent seeking help from GamCare or other gambling support organisations.
The WhichBingo report claims it expects to see new bingo software launches in 2020 as it states confidence in the market is rising again.
Stuart Simms, group CEO of XLMedia, commented: "The emphasis placed on producing quality content and providing value for our users has been at the core of WhichBingo's success in 2019. In 2020, we will be doubling-down on the approach, as well as activity harnessing AI and machine learning to further personalise the WhichBingo experience.
"The incorporation of the latest technology combined with a renewed dedication to providing quality content will be crucial for our operations and ensuring we continue to be the leading performance publishing group. We send our congratulations to UK market leader Tombola for retaining their title as Britain's Biggest Bingo Site.
"We will continue to watch other major brands with interest as they evolve to create the best user experience possible. As we head into 2020, we are confident that the success and popularity of online bingo will continue to grow."