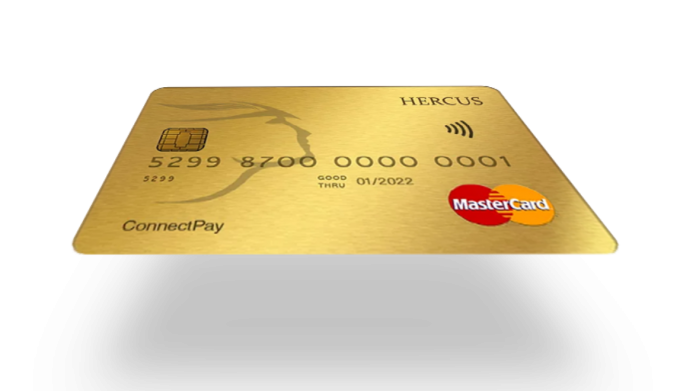 Supervised by the Central Bank of Lithuania, ConnectPay is a regulated financial institution and a banking service provider for online focused businesses
Before starting your quest to find that niche payment provider, you need to define what it is that you are looking for. First of all, the company must be reasonably small with well established banking features, kind of a boutique that's able to provide private banking experience and flexibility.
Secondly it has to be an EMI – an electronic money institution – a fully transparent, licensed financial institution with a slightly smaller scope of products and reporting burden than institutional banks so that it has time for you and your business.
Thirdly and most importantly – it must know the business inside-out, from B2B to B2C, from software to hardware, specific jurisdictions and even more specific player requests.
If you follow the latest trends and stats, you'll know that the new capital of fintech startups is Lithuania – a Baltic country famous for its high IT IQ. Among the 67 electronic money institutions based in Lithuania, the fastest growing is UAB ConnectPay.
According to an official 2019 Q4 audit by the Bank of Lithuania, Connectpay is rated second by the amount of customer funds held in account and fourth in turnover of customer payments. This company is only two years old and, contrary to the usual fintech scenario, is privately owned with a goal of break-even set for Q3 this year.
A deeper analysis of the ConnectPay business model reveals that gambling constitutes its core client base, with more than 60 per cent of customers coming from the gaming industry and in excess of 70 per cent of revenue from that single source. ConnectPay's clients are some of the biggest gaming companies in the world, suggesting the business is something of a well-kept secret in the gaming industry?
"We spend an enormous amount of time on compliance, looking for solutions"
Liutauras Varanavičius, Head of Business Development at ConnectPay, comments: "To be honest the best advertising for us has always been word-of-mouth. If you were wondering how we managed to collect such a strong clientele in just two years – well simply by doing our job and doing it well.
"The whole management team has a strong background in banking that allows us to understand the system inside-out and pick and choose what we want to be. We spend an enormous amount of time on compliance, looking for solutions – sometimes even building new pathways for just one client.
"We have this approach of enjoying the extra mile so that we can provide amazing private banking experiences that lead to recommendations. So there is no big secret behind it".
When enormous amounts of time are spent on you, you usually find high prices, and this is one feature you'll find at ConnectPay – they are expensive.
"But let me ask you what is more expensive," smiles Varanavičius. "A partner that you can trust or changing providers, closing accounts and never really getting what you need?"