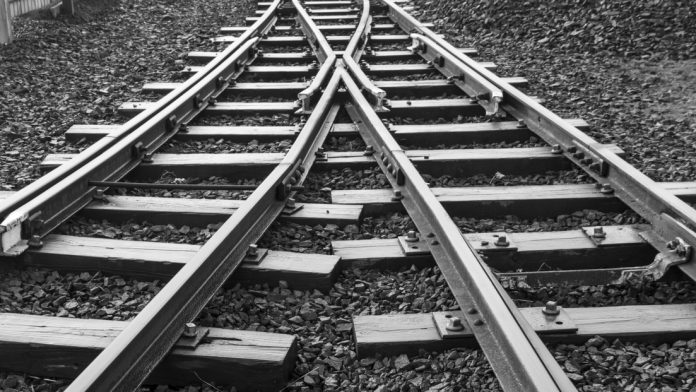 As the COVID-19 pandemic continues to disrupt the betting and gaming sector, Flutter Entertainment and The Stars Group have provided industry updates on the pair's impending merger.  
Having agreed the merger in 2019, a deal which is still to be approved by the Competition and Markets Authority, the combined group is to set about creating a more diversified product portfolio with 'the best-in-class sports betting, poker, casino, fantasy sports and free-to-play offerings'.
Flutter also revealed plans to accelerate the delivery of its 'four pillar strategy' by capitalising on new growth opportunities across core markets, alongside further expansion into the US.
Furthermore, the group has also outlined its plans to deliver substantial value through material costs, revenue and financing synergies.
In its update, Flutter also confirmed that it has suspended its 2020 dividend as betting figures slumped due to the COVID-19 pandemic. The gambling group has, however, confirmed that it will pay its 2019 dividend in ordinary shares and shelve a pro-rated dividend in relation to its merger with TSG.
The update from Flutter comes as TSG revealed that a special meeting of shareholders to approve the proposed all-share combination with Flutter will be held on 24 April.
Flutter's final dividend for the financial year ending December 31, 2019 has been valued at 122 pence per share and will be paid in Flutter shares instead of cash, subject to Flutter shareholder approval.
Furthermore, Flutter will no longer pay a pro-rated dividend for the period from 1 January 2020 until closing of the transaction to its shareholders as confirmed under the arrangement agreement. It will also suspend its dividend for the current financial year ending 31 December 2020.
Peter Jackson, chief executive of Flutter, said: "We are pleased to publish our prospectus and circular in relation to our combination with The Stars Group. In these challenging times I am more convinced than ever of the strategic fit of these two complementary businesses. 
"The combined business will enjoy improved geographic and product diversification and allow us to advance our strategic goals. I am delighted that Rafi has agreed to join the Flutter Board and to be available to me as a consultant given his extensive knowledge of Stars' international business. 
"We continue to work with various competition and anti-trust authorities globally to secure the few remaining approvals required. We do so while never losing sight of our current primary objective to ensure the safety of our staff and customers during these unprecedented times." 
The Flutter Board will continue to target a leverage ratio of 1x to 2x over the medium term. It will continue to monitor the sporting calendar and associated performance of sports betting as well as the combined group's predicted deleveraging and balance sheet position. 
Under the terms of the Ccmbination, Flutter and TSG have also agreed numerous changes to the board of directors. 
Divyesh Gadhia, Rafeal Ashkenazi, Richard Flint, Alfred Hurley, Jr, David Lazzarato and Mary Turner will all assume the positions of non-executive directors of Flutter.
Gadhia has been confirmed as the new deputy chair for the board, while Ashkenazi has agreed to act as a consultant to Flutter after 'extensive discussions about the optimal construct of the senior executive team'.
Bolz and Timmons will step down as non-executive directors, while Dyson has confirmed that he will step down from the audit committee and will relinquish his roles as senior independent director and chair of the nomination committee, with Andrew Higginson assuming these positions.
Commenting on the proposed board changes, Gary McGann, chair of Flutter, said: "I am looking forward to working with the new Flutter board in realising the exciting opportunities that will emerge from the combination of these two great companies. 
"I would like to take this opportunity to note the commitment and dedication shown by Emer and Jan during their time on the Flutter Board, to thank them for their support and to wish them both well for the future."