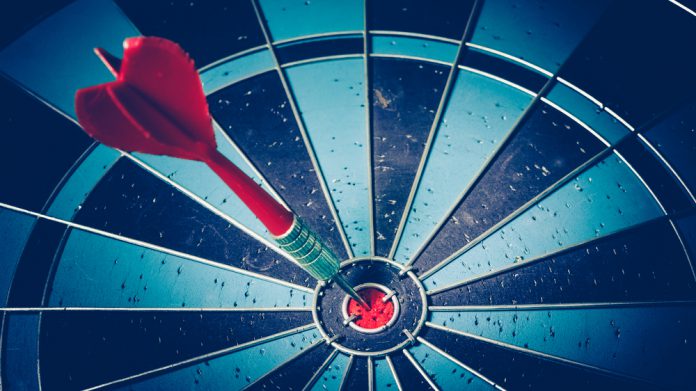 Golden Race has confirmed that its virtual sports content is now available through the game hub from online casino platform provider Blue Ocean Gaming.
Through offering major football leagues including Euro Champions, Golden Race's version of the Champions League, as well as horse racing, motorbikes and Speedway, the company believes it can still capture the excitement of real sports betting for sportsbook and casino operators – including those supplied by Blue Ocean Gaming.
Martin Wachter, CEO & Founder of Golden Race, explained: "As the first fully managed Virtual Sportsbook in the industry, our games are a perfect alternative during times with low or none real sports at all. We are very happy to join Blue Ocean Gaming to offer their clients the best content."
A statement from the Blue Ocean Gaming read: "We are very pleased to welcome Golden Race; the content will be a great addition to our virtual sports offering made available through GameHub game aggregation. 
"Especially in the situation we are currently in, when all the major real sports events are being cancelled or postponed, we are getting many demands for the virtual sports content, therefore we are looking forward to being able to upsell the games to our operators."
Earlier this week, Golden Race launched the latest version of its fully-managed virtual sportsbook. The platform builds upon former versions, delivering the same sportsbook user interface and a variety of betting markets featuring realistic odds. 
The upgraded platform will, however, place a focus upon player engagement as well as delivering functions such as in-play betting and cash-out options.