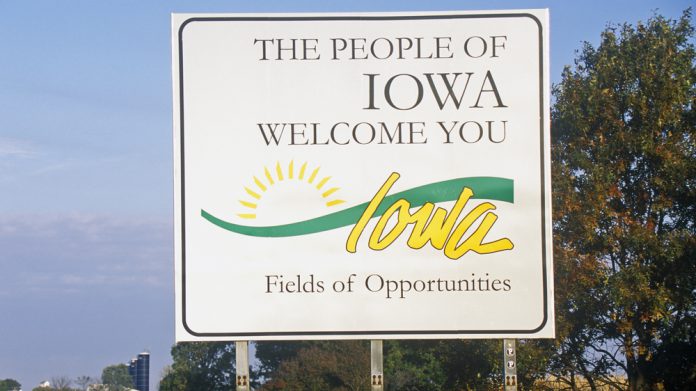 Scientific Games has secured a ten-year statewide gaming systems technology contract alongside the Iowa Lottery to serve it 2,400 retail locations where games are sold.
Unanimously voting to award the US gaming tech firm with the contract, the Iowa Lottery Authority Board may also extend the agreement by up to five additional years. A switch to the new gaming system is scheduled for next summer.
Continuing an 18 year partnership, the Iowa Lottery asserts that Scientific Games was "the best choice" to meet its "objectives and upgrade the lottery's 2011 technology with minimal disruption to game sales, providing millions of dollars for vital state programs benefiting Iowans".
Securing the deal after achieving the "highest overall score" and ability to match funding Scientific Games, which also provides instant scratch titles to the Iowa Lottery, aims to build on a successful link-up.
Over the last eight years of the company's current contract the group is said to have experienced an $878m growth in total retail sales, or an average of $109 million in growth per year.
"Scientific Games appreciates the trust the Iowa Lottery has placed in our company and our technology to continue supporting programs that help make Iowa a great place to live," stated Pat McHugh, lottery group CEO for Scientific Games. 
"We are also very proud that the hard work of our teams and ability to successfully align with lotteries' business plans continues to position Scientific Games as the fastest growing lottery systems provider in North America."
Scientific Games is working with the Iowa Lottery to finalise the contract and plan a switch to the new technology. As part of the roll-out, the Iowa Lottery will upgrade to an advanced gaming system, central communications network, retailer terminals and player self-service kiosks.