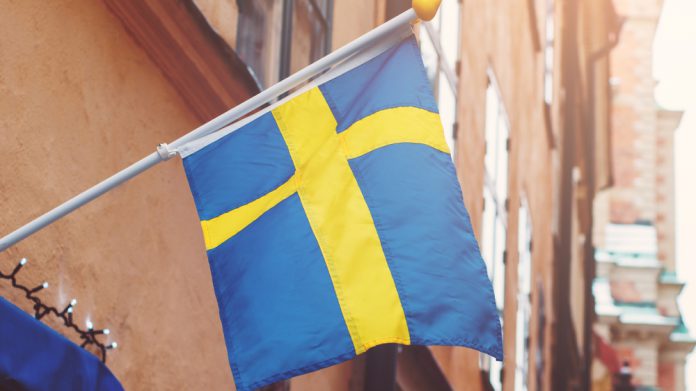 A shutdown of Sweden's online casino scene would cause a "black-market boom" warns BonusFinder, as operators are urged to curb increasing activity caused by COVID-19 lockdown measures.
After previously finding that almost of a third of Swedish igaming players are searching for unlicensed casinos, it is said that Government officials are considering a series of 'extreme measures' due to restrictions limiting movement. 
The minister in charge of gambling policy, Ardalan Shekarabi, this week warned that "extraordinary measures" would be implemented if operators do not take action to slow the increase in igaming activity seen in the last two weeks, as people are told to stay at home because of the COVID-19 outbreak.
This comes after the country's regulator highlights a 33 per cent increase in registrations and logins to play online casino games with 17 of the 60 licensed operators in the country in the last 14 days.
Should a temporary shutdown be followed through, however, BonusFinder warns that it would have a disastrous effect on the industry and drive thousands more players to the black market.
Instead of protecting players, the firm asserts that a shutdown of online casino brands would likely lead to thousands more players searching for and depositing funds on unlicensed sites, as well as causing further financial damage to licensed entities.
Fintan Costello, managing director of Bonusfinder.com, said: "The Swedish government will make a colossal mistake if it chooses to temporarily close down online casino sites in an attempt to protect players.
"As our research has shown, almost a third of online casino players are already looking to the black market for a more attractive offering since restrictive rules were imposed in January 2019. These latest plans would create an immediate black-market boom.
"Swedish legislation requires operators to have strict responsible gambling procedures in place, therefore the right measures are already there. The focus should instead be on ensuring these are adhered to rather than taking a knee jerk reaction to close down all legitimate brands and forcing even more players to unprotected sites."