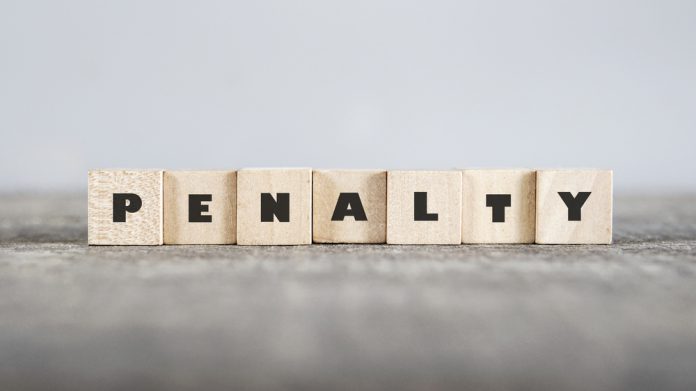 The Swedish Gambling Authority Spelinspetionen has issued a warning and penalty fee of SEK 600,000 (£48,214) to L&L Europe due to a self-exclusion failure relating to the country's Spelpaus.se self-exclusion scheme.
Since coming into force on January 1, 2019, it has been a mandatory requirement for gaming organisations licensed within the jurisdiction to join the national self-suspension register.
The operator, which boasts 14 casino sites in Sweden, aligned the violation to a technical issue driven by a change in its bank ID verification supplier and subsequent delay in processing Spelpaus.se registered players.
"The fact that L&L has not completed what is required to check if customers are registered in Spelpaus.se before they are allowed to play, speaks for itself that the violation is to be considered serious," the authority stated.
"In addition, it has been found that a player has been able to play despite being registered in Spelpaus.se, which further indicates that the violation is serious. Serious violations should result in the license being revoked, unless a warning is deemed sufficient."
The issue lasted from April 28 to May 6, 2019, with L&L detecting and correcting the issue themselves. The Spelinspektionen added: "An important part of the new gaming regulation is a strong consumer protection and that the negative effects of gaming should be limited. The fact that licensed gaming companies have a working connection to Spelpaus.se is of the utmost importance to counteract social and economic harm and problem gambling.
"The Spelinspektionen will therefore continue to focus on supervision of this area. Those who join Spelpaus.se disconnect from all licensed games in Sweden that require registration. In addition, the gaming companies may not send direct mail to those who have turned off."