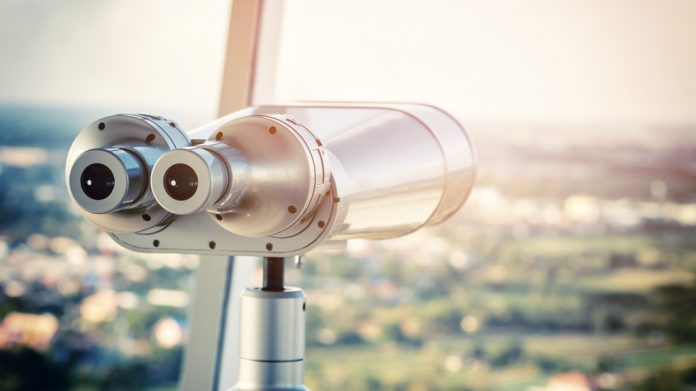 Betsson Group has reported "a strong quarter in all areas" with the firm seeing no major disruption to business amid the current global crises, and no change to operational strategy deemed necessary.
Withdrawing any long-term financial forecasts, the company asserts "ongoing consolidation seen amongst gambling companies is likely to be accelerated," coupled with current transitions from offline to online, will increase its organic growth and strategic acquisition opportunities.
Pontus Lindwall president and CEO Betsson, explained: "Looking ahead, when the situation has normalised, I am confident we will come out of this extraordinary situation even stronger, benefiting from our sustainable growth strategy.
"The offline to online transition is likely to be accelerated globally as a result of the covid-19 pandemic, creating consolidation opportunities for strong businesses. Our successful strategy continues, I am proud of this quarter's performance and look forward to the future with confidence."
Lauding a "milestone" first pure sportsbook customer and new casino developments, Betsson saw revenue during the quarter reach SEK 1.41bn (2019: 1.33bn), an increase of 7 per cent, attributable to expansion with its CEECA and rest of the world reporting segments.
Net income remained consistent year-on-year at SEK 229.6m, EBITDA jumped two per cent to SEK 352.9m (2018: SEK 345.8m) and gross profit increased five per cent from SEK 899.1m to SEK 943.9m. The number of active customers dropped one per cent to 680,938.
Casino revenue was in line with the same quarter last year at a little over SEK 1bn, representing 72 per cent (2019: 76 per cent) of total group revenue. Mobile casino revenue was SEK 674.8m (2018: SEK 664.6m) and accounted for 67 per cent (2019: 66 per cent) of total casino revenue. 
Sportsbook revenue in the first quarter was SEK 384.9m (2018: 297.8m), an increase of 29 per cent, and represents 27 per cent (2019: 22 per cent) of group revenue.  
Lindwall commented: "Betsson has the ambition to grow faster than the market, organically and via acquisitions. This quarter, we acquired an online gambling B2C business which is included in our books from mid-April and is expected to contribute positively to our earnings from day one. We see strong interest in our products which are being continually optimised to create a compelling choice of entertainment and UX for the consumers."
Adding: "I am impressed with how well the company has adopted to the current global challenge. We are performing surprisingly well with no major disruption to the business and we see no need to make any changes to our strategy or the way we operate. We will continue investing in our technology and product portfolio and will launch new products and features as planned."