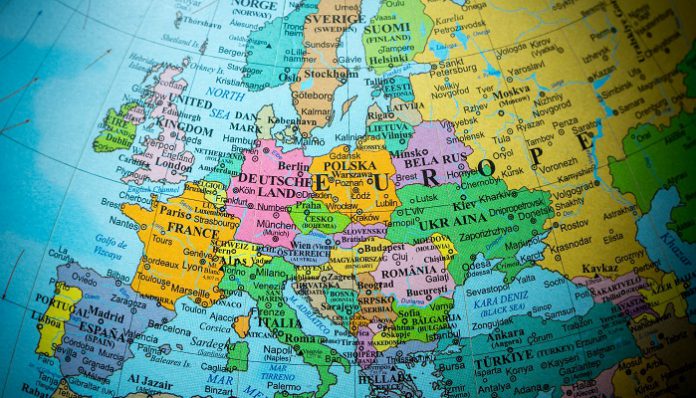 Asian slots provider Maverick has extended its European reach by tapping into the strength of the EveryMatrix network through CasinoEngine.
CasinoEngine is a casino content integration platform with the largest library in the industry, now housing over 8,000 games across more than 140 providers.
Amund Stensland, CasinoEngine COO, said: "CasinoEngine is the go-to place for casino content, and we welcome Maverick to our community of gaming suppliers. Their action-packed slot titles are now available to our casino clients, and we look forward to seeing Maverick increase their business and grow their portfolio in the coming months."
Maverick CEO Enrico Bradamante noted: "We are thrilled that EveryMatrix will be one of the very first platforms that will make available our new and exciting games to operators and their players in Europe and around the world."
In a recent interview for SBC News, EveryMatrix Group CEO Ebbe Groes explained that the CasinoEngine product is "built to make it very easy to integrate vendors" – something that can continue even amid the coronavirus pandemic.
He added: "EveryMatrix is not suffering as much as sportsbook providers because we have other products such as virtuals and esports, and our casino is not affected – our large casino clients are not seeing less casino volumes, if anything a bit more.
"If we were more like competitors with a large majority of our volumes on sports then it would be worse for us. Our main product is still CasinoEngine, sports comes in second. The first thing for sports is to make sure that you have as good a coverage as you can as possible – so we are putting a lot of effort into this."