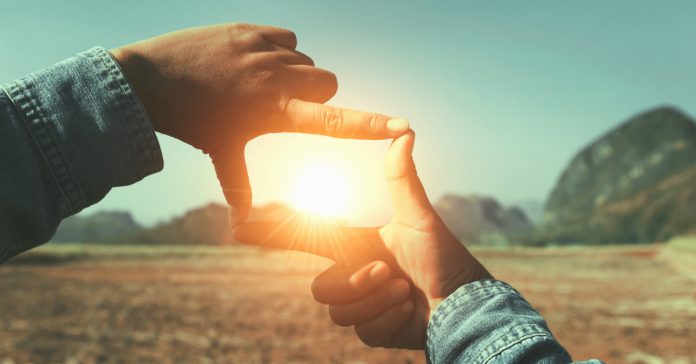 EveryMatrix's gaming development company Spearhead Studios is aiming to deliver instant cross-selling opportunities to boost bookmaker revenues via the launch of Slider Games.
As a result of the introduction it is said that the new feature will permit operators to record up to a 20 per cent increase to casino revenues without any lengthy and time-consuming development.
Slider Games focus on classic casino games such as roulette, video poker, blackjack and slots, aimed at sportsbook players who only have short but frequent windows of opportunity to play.
Mathias Larsson, managing director of Spearhead Studios, commented: "Sports operators need to focus on tactical and proven measures which can stop them from bleeding revenue. With no extra technical developments required, a fast and easy integration, and top user experience, Slider Games represent an excellent option for sports players.
"We already launched on several operators, and their revenues went up in just a couple of weeks. Bottom line, Slider Games are keeping players on the website by providing real, fun and quick entertainment bites."
Slider Games has been specifically designed to be presented outside of the standard casino lobby and accessed via a 'swipe' motion on mobile devices. For the best user experience, games served via the slider are 20 per cent less in size compared to standard mobile versions.
Titles from Spearhead Studios are certified for several jurisdictions such as Malta, Spain, Sweden, Denmark, Latvia, Lithuania, Estonia and Greece, with Colombia and Romania coming soon.