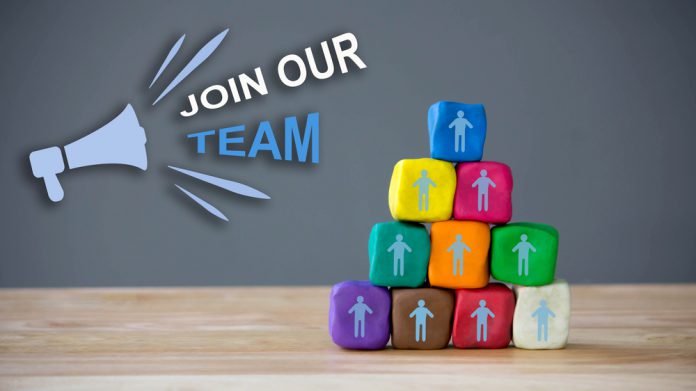 With plenty of movers and shakers around the industry, allow CasinoBeats to give you the rundown on a number of recent manoeuvres.
RPM Gaming
Ian Hogg has been appointed chairman of RPM Gaming as the specialists in online and retail betting and gaming aims to extend its influence and reach across the industry.
Joining former colleague, co-founder and director Richard Thorp at the firm, Hogg is to be charged with helping the company's clients navigate global operational complexities across all channels.
Hogg commented: "I've always based my business relationships on the ability to add value, whether I was at a start-up or a public company. And the RPM Gaming proposition articulates a simple-yet-exciting opportunity: bringing superior products to regions that have traditionally been poorly served by suppliers to date.
"While many are distracted by new dawns in the US, we intend to marshal our efforts in less fashionable countries where an agile mover can strike quickly and effectively. Rich and his partners have already assembled a connected global network that allows us to focus on high-yield, sustainable streams, replacing legacy systems and driving revenues for our partners across growth markets. RPM Gaming has a strong grasp of the space and I can't wait to get started as chairman."
Carousel Group
Josh Littin has been promoted to the role of director of digital at the Carousel Group as the growing operator expands into new international markets amid the launch of a major recruitment drive.
Over the past 18 months, Littin has worked hand in hand with the executive team and will be tasked with strengthening the product and development teams with additional top talent.
Carousel Group is hiring over 30 new roles as it expands its team to accelerate the development of its in-house proprietary sports betting and casino platform Raven, with most of the growth focused on its office in Madrid, Spain.
Daniel Graetzer, founder and CEO of Carousel Group, explained: "Josh came highly recommended and has demonstrated his experience and leadership time and time again since joining the team as employee number five back in 2018.
"We are a customer obsessed business and product is at the centre of everything we do, and we believe Josh is the right person to lead our growth as we launch new brands and licences in 2020."
Gamban
Gamban has welcomed the latest addition to its advisory board in the shape of William J. Pascrell III, a senior partner, lobbyist and strategic advisor with Princeton Public Affairs Group.
In the gaming sector Pascrell has been a lawyer, strategic advisor and consultant throughout the US, Canada, Israel, Europe, South American and Australia, with clients including Trump Casinos, Pinnacle, Golden Nugget, Hard Rock, Meadowlands Race Track and Monmouth Park Racetrack.
Jack Symons, co-founder and director of Gamban, said: "We're very pleased to have BPIII's guidance and support as we navigate player protection and the role of gambling-blocking software in the US market. His background and experience are second-to-none and we are more than excited to be working together."
UKGC
Four new commissioners have been appointed to the Gambling Commission with immediate effect. Terry Babbs, Brian Bannister, Jo Hill and Sir Martin Narey have been appointed by the Secretary of State for Digital, Culture, Media and Sport as commissioners for five years.
Bill Moyes, chair of the Gambling Commission, stated: "Terry, Brian, Jo and Sir Martin bring a wealth of valuable expertise to the Board of Commissioners.
"Their collective experience will help us as we look to implement further protections for consumers and strongly regulate what is a fast-moving and innovative industry. I'd like to welcome them to the Commission and look forward to working closely with them."