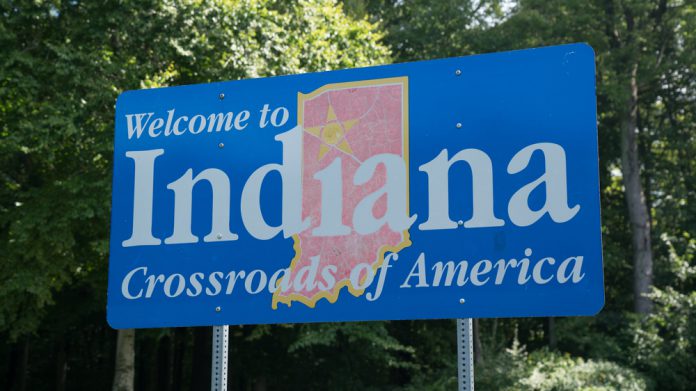 Indiana sportsbooks fell to their worst month ever in April, with the jurisdiction lacking legal online casino games, poker, or esports betting, becoming largely limited since mid-March to fringe international sports and futures wagering
With $21m of the state's handle generated by the 'other' sports segment, Indiana's lack of a retail sector for April is estimated to have cost approximately $165m in bets according to analysts at PlayIndiana.
As sports become postponed and casinos closed, the state generated $26.3m in wagers according to official figures released this week. April's handle was down 64.8 per cent from $74.8 million in March, representing the lowest total for Indiana sportsbooks.
"April's results are shocking, but not at all surprising," stated Dustin Gouker, chief analyst for PlayIndiana.com. "Bettors have very few places to turn in Indiana. In some states, online casinos have driven significant revenue. But that isn't possible in Indiana. So the industry's results will continue to be grim until the sports world figures out a way to reopen."
Due to retail sportsbooks being shutdown entirely throughout the month, costing an estimated $40m in in-person bets, their online counterparts accounted for the entire handle in the state. DraftKings/Ameristar Casino led the market with $13.6m in bets, up from $33.1m a month earlier.
The shutdown may have also slowed the development of some sportsbooks apps, with BetIndiana said to be sorting through issues and William Hill, Caesars, Fox Bet, and Unibet having yet to enter the market.
"The legacy of this shut down for the market could be in the way it has stunted its growth," commented Jessica Welman, analyst for PlayIndiana.com. "From lost revenue to less competition, the effects of this unprecedented shutdown will be felt well after sports resume."
Cause for optimism could be just over the horizon however, with Nascar and The PGA Tour planning May and June resumptions and MLB and NBA searching for solutions to restart their own respective seasons.