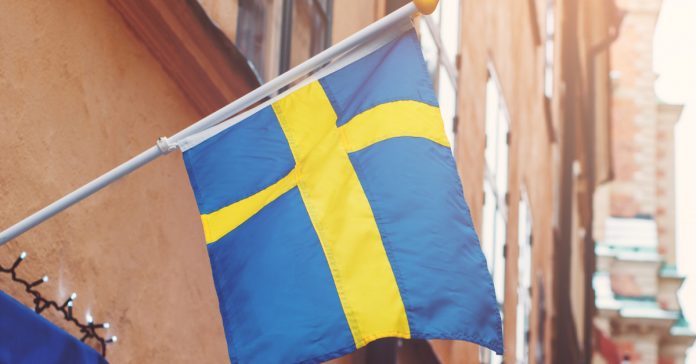 LeoVegas has written to the Ministry of Finance, calling for stronger player protection as a result of the current COVID-19 pandemic.
Included in the letter, LeoVegas has urged the Ministry of Finance to demand a review of marketplace limitations with evidence revealing that every four krona wagered on online casinos is through a 'black market companies'.
The statement said: "The re-regulation of the Swedish gaming market has led to increased state control. At the same time, gaming at unlicensed operators is a push of a button. The incentive to engage in unlicensed gambling is significant given the strict rules that are pushing the legal gaming market.
"Further restrictions on the licensed operators would push development with a higher proportion of unlicensed operators and the channeling would continue to decrease.
"There is a trade-off between channeling and regulation. Reduced channeling undermines the entire Swedish gaming legislation and the goal of the same. Consequently, consumer protection is eroded."
The statement also claimed that data from the country's gambling regulator, Spelinspektionen, highlighted that the proportion of players in Sweden who are gambling online is declining. However, there is an increase in unlicensed operators on the black market, which is resulting in a 'loss of market shares in the Swedish market to unlicensed players who offer games aimed at Swedish consumers'.
LeoVegas has called for more stable market rules to create a healthier gaming environment, emphasising that 'long-term decisions are required to prevent gaming operators and players from moving away from the licensing system'.
The statement continued: "With the government's proposal, once again the hunt for the licensed operators in the market, those who already comply with the gaming regulation, is focused.
"New restrictions mean that more people are turning to the black market and the government's proposed measures therefore risk putting the commendable consumer protection completely out of the way and having the opposite effect to what the government wanted and intended."
The statement from LeoVegas expressed that for a successful re-regulation of the gaming market, the state must use the tools provided to 'exclude unlicensed players from the market', and called for a 'competitive neutrality in the gaming market'.
LeoVegas added that a reduction in players gambling via licensed operators will result in decreased revenues for the state. This, according to LeoVegas, will  reduce the contribution it gives back to society in the form of taxes. 
It stated:"The annual lost tax revenue to the state from commercial online gambling is equivalent to what can fund over 2,700 nurses"  and the potential loss of jobs.