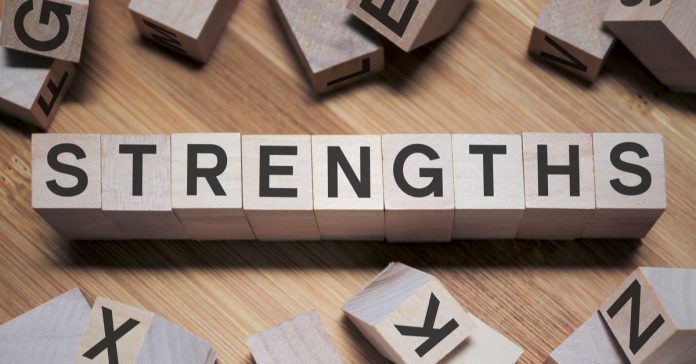 Equity research and investment banking company Redeye has predicted that the outlook for Gaming Innovation Group's B2B operations 'remains promising and potentially boosted by the corona crisis as the online penetration increases'.
Following the sale of its B2C segment to Betsson in April, Redeye emphasised that GiG's financial position has improved 'substantially' allowing the company to place an 'increased focus on the B2B operations'.  
GiG's revenues for Q1 came in 2 per cent above original estimations of €30.4m, reporting revenues of €31.1m. Meanwhile, Redeye revealed that EBITDA came in considerably below due to larger marketing expenses than estimated, 22 per cent, for the B2C operations. 
For Q1 2020, GiG was predicted to report an EBITDA of €3.6m, however figures saw the group record €2.5m. 
The cost of sales came in six per cent above estimates, while other operating expenses were in line with original estimates. B2B revenues came in at €12.7m which were in line with its original estimates of €12.6m, reflected in the earnings of the EBITDA which came in four per cent above estimates.
Media service revenues came in six per cent above original estimates with platform service seven per cent below. Redeye confirmed that Q2 has begun well with a 35 per cent increase in platform revenues driven by the Betsson deal as well as a positive corona effect. 
B2C revenues were revealed to be in line with original Q2 estimates, originally €19.8m, coming in at €20m. The EBITDA came in far below our estimates due to more extensive marketing expenses, something that was included in the Betsson deal.
Redeye stated that GiG's financial position looks "challenging" with debts remaining high and interest coverage rates decreasing further.  However, it suggested that the divestment of the B2C segment will decrease the net debt by around €30m. 
It confirmed that through increased B2B revenues it should keep GiG's EBITDA at a "healthy level", despite the loss of the EBITDA contribution by the B2C segment. As a result, the group will likely reach the NIBD/EBITDA radio of well below 3.0.
Redeye explained: "The divested B2C segment still colored the results in Q1 as the marketing spend was extensive for the segment. The transformation of the group is ongoing, and among the B2B services that the company is offering, it saw an encouraging development for the important Media Services. All in all, the overall development of the remaining B2B was in line with our expectations." 
The company confirmed it is reorganising its operations, as it expects that the other OPEX will decline during 2020 with close to full effect from Q3. 
From Q2, Redeye expects to see an increase in revenues for platform services, while the reorganising will bring one-off costs. In terms of growth potential, it has outlined a few areas it expects to see potential growth.
Underlying growth in existing markets and the main verticals is estimated at a compound annual growth rate of about five per cent for 2018-23, according to H2GC. 
New land-based partners like Hard Rock and SkyCity will be a key long-term growth driver for GiG. Furthermore, it expects new online partners to add additional growth. Demands for the media products have also predicted an increase in partners and revenue with the media business.
New markets have been earmarked as important for growth as it matures in the European market. It expressed that to stay competitive, its key focus will be on improving the products within the core business and increasing modular sales.