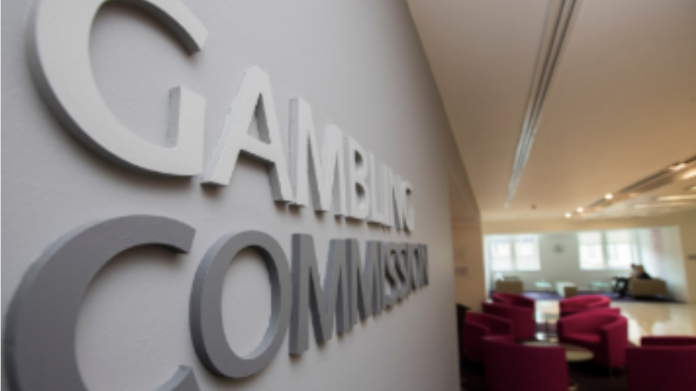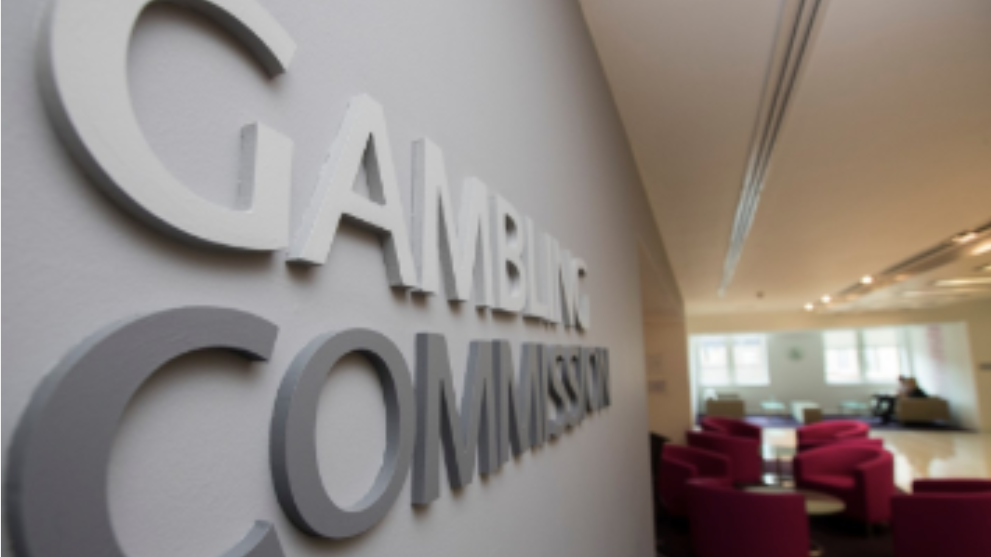 The UK Gambling Commission has released new data highlighting that there hasn't been an increase in the number of complaints about illegal gambling websites during lockdown.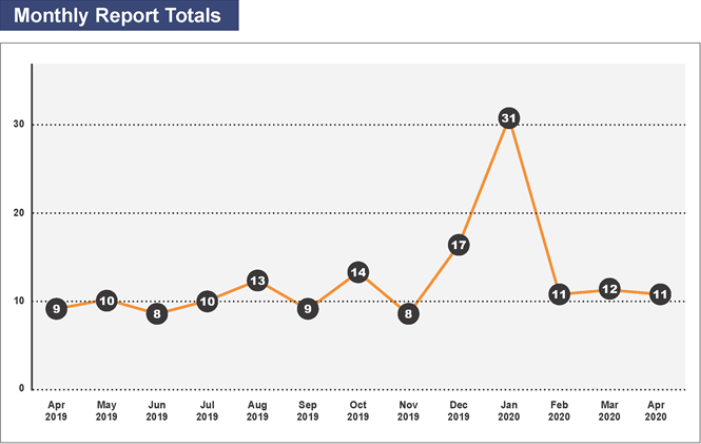 Referring to the time frame since March 23 and highlighting that no spike has been evident by the UKGC, a total of 12 complaints about nine sites were made in March with 11 issues raised surrounding 11 entities a month later. The overall number of reports is said to have been stable over the past 12 months.
The regulator, who works with the National Cyber Security Centre to educate the industry and the public about the risks of illegal activity, boasts a team of specialists who monitor reports of illegal gambling and who then use a variety of tools to combat illegal websites and ensure that they are not offering services to British consumers.
Richard Watson, Gambling Commission executive director, explained: "Our data does not indicate there has been an increase in any illegal gambling in Britain during the covid-19 crisis.
"It is an area we monitor carefully and where we find problems we use our broad range of investigatory powers, alongside stakeholders such as software providers, payment businesses and hosting companies.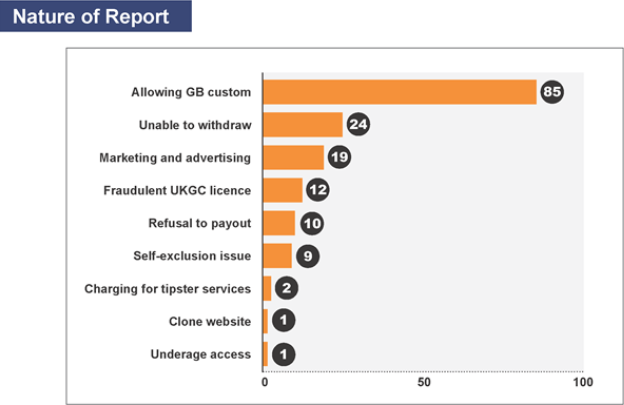 "Tackling illegal websites and unlicensed operators is challenging and it is also resource intensive, but we are committed to continuing our work in this area to protect consumers here in Britain."
This follows the Commission releasing new data on the impact covid-19 is having on the gambling industry and consumers last week, with further updates to following in the coming period.
Overall impacts during the period found that fewer consumers are gambling overall but some, who are gambling already, are trying new products.
It was also shown that overall, gamblers are playing products at the same rate or less, but a majority of those who have participated in three or more gambling activities in the last four weeks are spending more time or money. An increase in the number of sessions per hour was also evident.
Furthermore, according to YouGov data those who had gambled in the past four weeks were more likely than the national average to have:
Spent more online on entertainment (17 per cent of gamblers compared to 11 per cent of all adults).

Watched TV more (58 per cent of gamblers compared to 42 per cent of all adults).

Viewed more news online (53 per cent of gamblers compared to 49 per cent of all adults).

Consumed more on-demand entertainment (51 per cent of gamblers compared to 35 per cent of all adults).